WLC Gaming Ranks 4th in 2021 S9 AOV Legend of City Tournament in Taichung
Posted by
September 7, 2021 in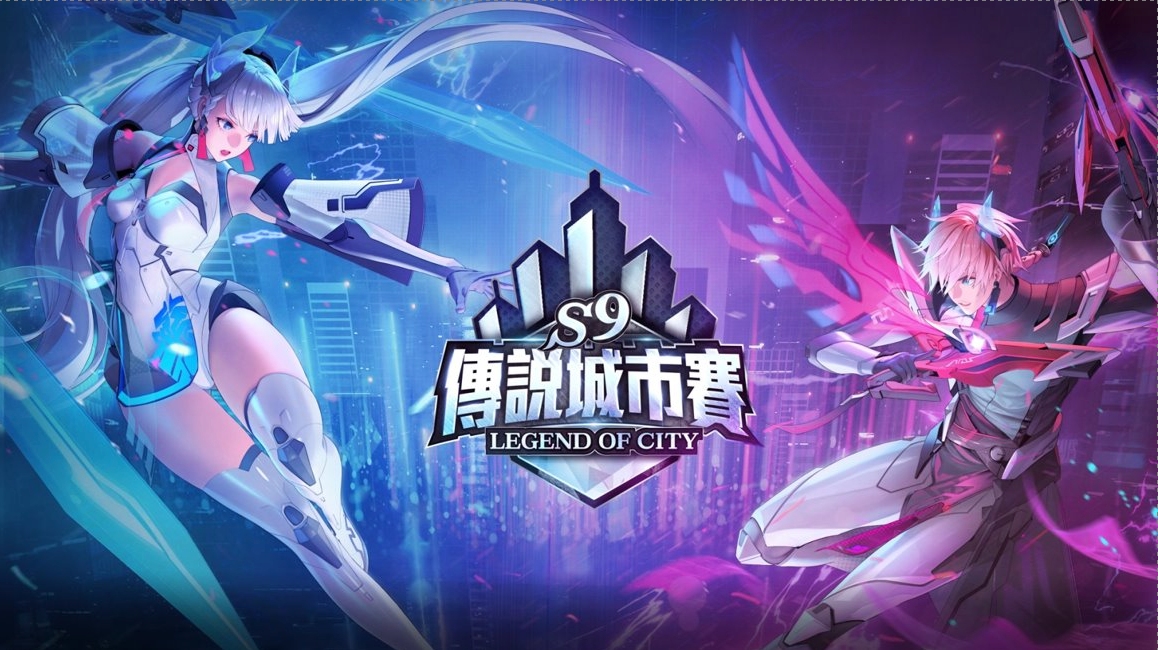 The City Tour and City Championship tournaments were ultimately cancelled due to a nationwide COVID-19 surge over the summer months.
TAIPEI: Wallet Codes Taiwan-sponsored esports team WLC Gaming, fresh off Season 8 glory as runners-up, have returned to compete in this year's Season 9 of the Garena Arena of Valor Legend of City Tournament.
With six players on the roster this year, WLC Gaming consists of the five original members; Yao, Junwei, Aren, Han, team leader MG Lin, and is joined by the latest addition, Duoliu. Established in Oct 2020, WLC Gaming was able to amass 4th place amongst over 300 teams competing in the Taichung venue.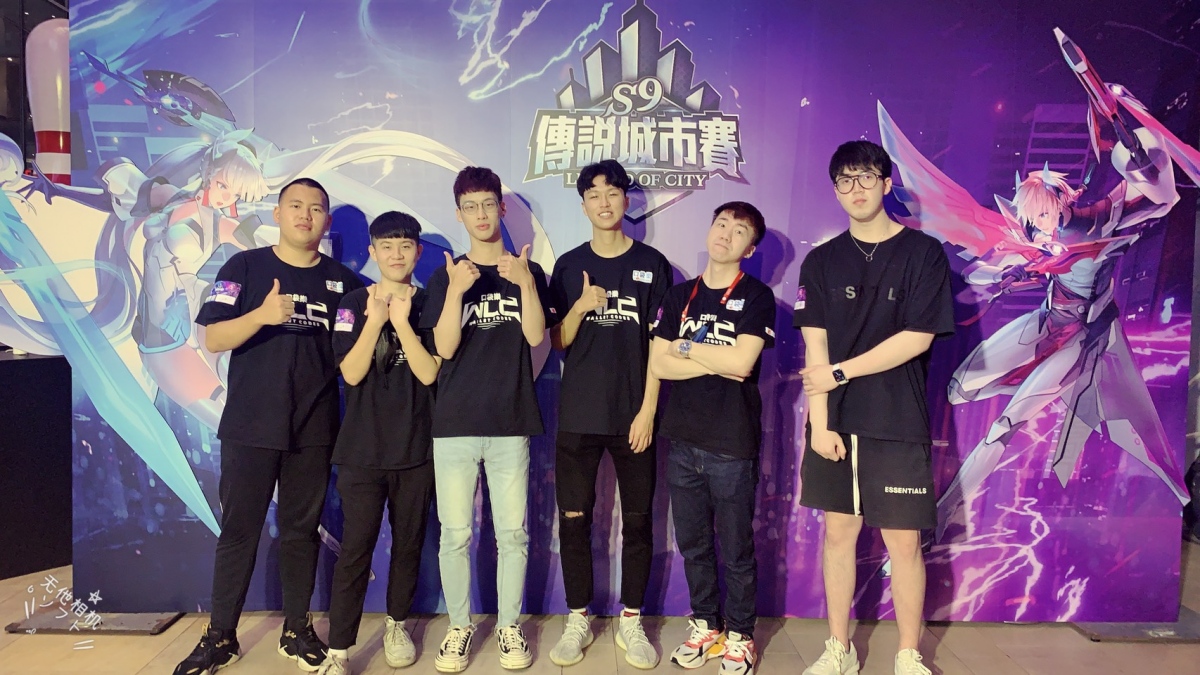 WLC Gaming team. From left: Aren, Yao, Junwei, Han, MG Lin, Duoliu.
Jocelyn Chang, Regional Head of Marketing & Business Development at Forest Interactive, reiterated Wallet Codes Taiwan's ongoing commitment towards the support of the bustling Taiwanese esports scene: "Wallet Codes Taiwan embraces the ever-growing and ever-flourishing esports industry, amidst further expansion of our business. We believe that it is well within our aspirations to build a strong esports community in Taiwan and to empower burgeoning esports talents in the nation towards new heights."
"As a vivid presentation of our commitment towards our goals, we continued our sponsorship towards WLC Gaming to compete in S9 Garena AOV Legend of City this year. Even though WLC gaming is unable to complete the tournament this season due to the ongoing pandemic, we are confident that both the team and the esports scene will bounce back in full force in the near future," Jocelyn added.
The S9 Garena AOV Legend of City is a large-scale championship tour hosted by Garena Legend Showdown and is divided into two major divisions, the City Tour and the City Championship.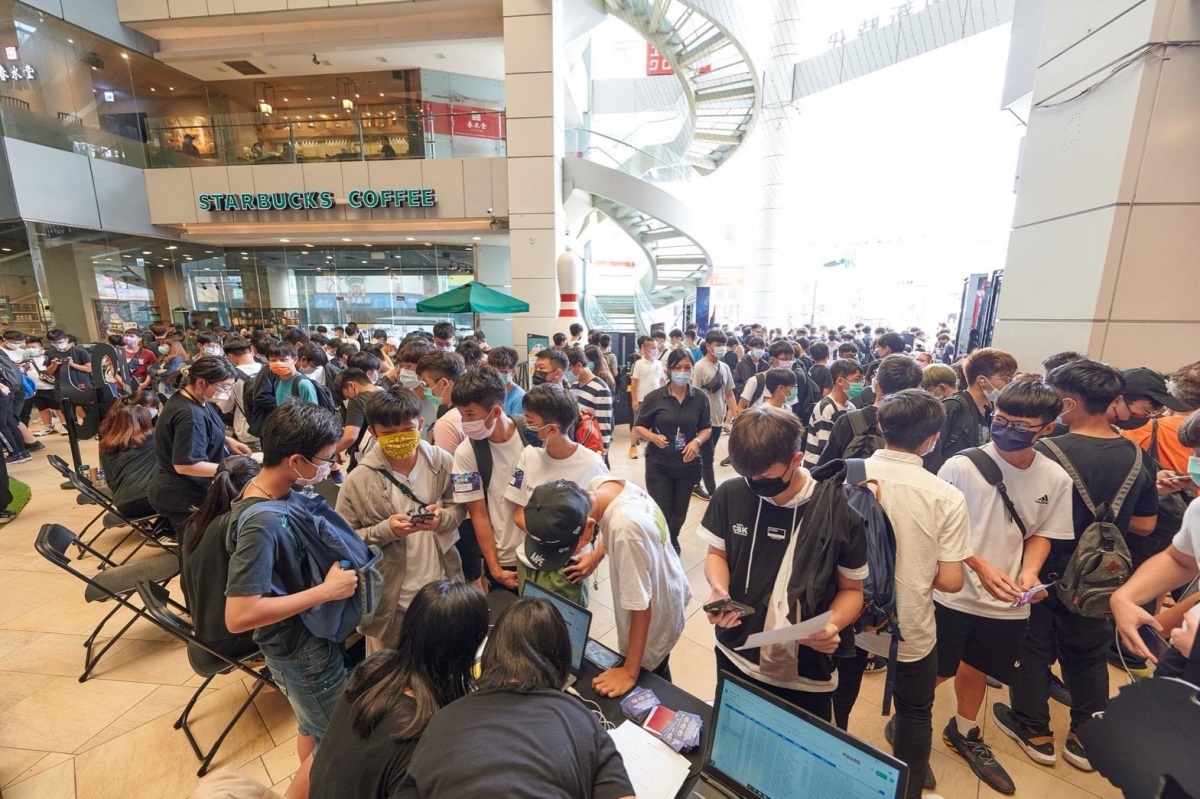 More than 300 teams were participating in the second round of the City Tour tournament at Taroko Mall, Taichung.
The City Tour tournaments were held in Kaohsiung's Taroko Park on April 24 and Taroko Mall in Taichung on May 8 respectively. WLC Gaming did not take part during the first round in Kaohsiung as the team was in the midst of recruiting the newest member of the team, Duoliu. The team finished as semi-finalists in the second tournament and was poised to make it to the City Championship that was scheduled to be subsequently held at Garena e-Sports Stadium in Taipei, for a grand prize of NTD300,000.
The final tournament of the city tour was posed to be held at Huashan Creative Park in May, but the unfortunate events of the global pandemic have led to a series of postponements and eventual cancellation by Garena in mid-July.
"Although it was our main goal to be able to make it to the finals this year, the unexpected pandemic-related circumstances in the country prohibited it, and we're disappointed to hear that the tournament was ultimately cancelled," said MG. "We are once again grateful for the support from our sponsor Wallet Codes Taiwan through thick and thin. We will not give up and will continue our preparation for the next tournaments to come."
As the champions of the 2020 FIGHT's Arena of Valor Online Tournament, WLC Gaming has since been proudly sponsored by Wallet Codes Taiwan to compete in all levels of esports tournaments throughout the nation.
Wallet Codes Taiwan offers users a hassle-free platform to purchase game vouchers or gift cards via quick, convenient, and secure payment channels including credit card, mobile credit on T Star, GT 4G, Taiwan Mobile, ChungHwa, or FarEastTone, and online ATM. Cash payments are also accepted at 7-Eleven and FamilyMart counters.
To explore more promotions from Wallet Codes Taiwan, visit wallet-codes.com/tw and blog.wallet-codes.com/tw.
-ENDS-
About Forest Interactive
Founded in 2006, Forest Interactive develops scalable mobile platforms to connect mobile operators, content providers, and game publishers with their subscribers. With over 15 years of industry experience, Forest Interactive has expanded to include a diverse workforce of 20+ nationalities in 17 regional offices.
Delivering content subscription services, digital voucher and e-commerce platforms, and mobile apps for all ages, Forest Interactive operates in more than 30 countries, servicing 90+ mobile operators and 100+ content partners with the capacity to reach over one billion subscribers worldwide. To learn more, visit forest-interactive.com.