Vanung University Concludes Wallet Codes Taiwan-Sponsored FIGHT AOV Campus Tournament
Posted by
June 15, 2021 in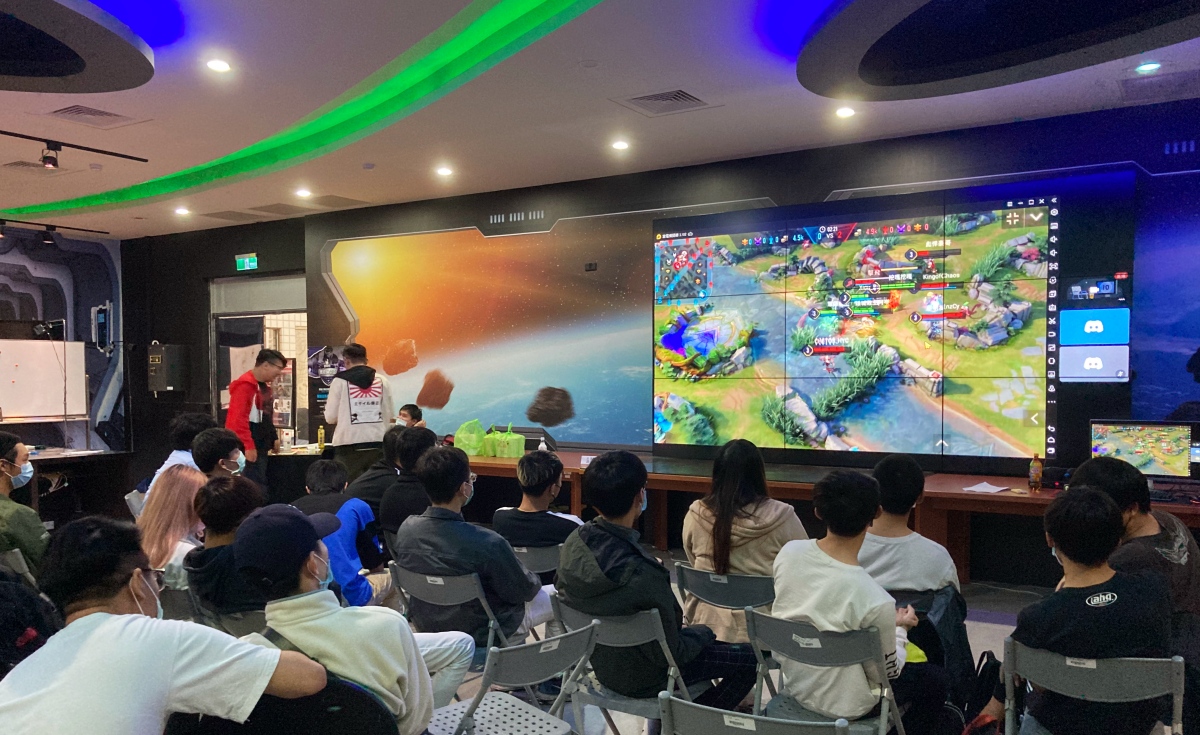 TAIPEI — Vanung University esports club's FIGHT AOV Campus Tournament concludes, with Wallet Codes Taiwan as the headline sponsor. The event, which commenced virtually on June 5, saw 竣為好帥好迷人 rise as the champion, followed by 個人組1號 and 八方雲集董事會 as the first and second runners-up, respectively.
Kicking off with semifinal, a total of 16 teams competed against each other for a prize pool of NT$13,000. FIGHT Taiwan, Forest Interactive's esports entertainment platform, was also the title partner and co-host of the campus tournament, which opened exclusively to the students of Vanung University. Hosted by MG Lin, the WLC team leader and coach of the university's esports club, the tournament was livestreamed on Wallet Codes Taiwan's Facebook page to cater to those who were unable to attend the event due to pandemic-related restrictions.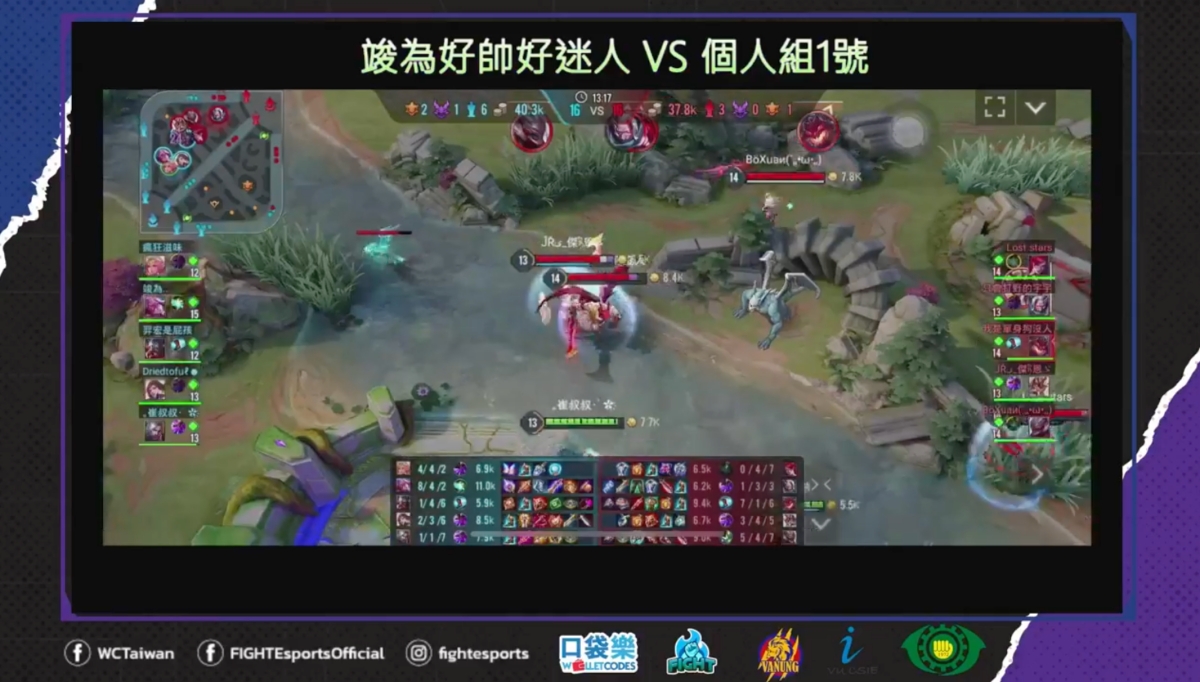 FIGHT AOV Campus Tournament was livestreamed on Wallet Codes Taiwan's Facebook page.
"Despite the postponement of the event from the initial date due to the rise of COVID-19 cases, Wallet Codes Taiwan continued to be one of the key enablers in the gaming and esports scene," said Jocelyn Chang, Regional Head of Marketing & Business Development at Forest Interactive, who also oversees Forest Interactive's proprietary product operations in the Asia region, including Wallet Codes Taiwan. "We have always been committed to uplifting local gaming communities, by promoting healthy gaming and empowering university students who are interested in esports."

"We hope tournaments like these will help open new doors and encourage aspiring esports players to join the fun and upskill themselves," continued Jocelyn. "At Wallet Codes Taiwan, it is part of our values to not only sell our products but also build a strong and sustainable esports community within the markets we serve."
In an effort to help the esports community in Taiwan unearth new gaming talents, the FIGHT AOV Campus Tournament was designed to mimic the standard setting of professional tournaments, allowing participants to experience a set-up similar to professional leagues and tournaments.
The sponsorship with Vanung University is an example of Wallet Codes and FIGHT Taiwan's dedication and commitment to esports education and healthy gaming.
Last year, Wallet Codes Taiwan sponsored WLC, the winning team of the 2020 FIGHT AOV Online Tournament, to compete as an amateur esports team in the S8 Garena AOV Legend of City. The team is also returning to this year's S9 Garena AOV Legend of City.
Recently, FIGHT Taiwan also held its first-ever esports lecture at Neng Ren Home Economic and Commercial Vocational High School on April 13, speaking to more than 120 students majoring in esports. The lecture was presented by Jocelyn Chang and Ta-Cheng Chiang, who spearheads Garena's game operations, and delved into career paths in the gaming and esports industry
Despite Taiwan's relatively small population – ranking 55th in the world, Taiwan is home to the 15th largest PC and mobile games market worldwide, according to the Taiwan Digital Games Market Report and Forecast by Niko Partners. The same report cites that 65% of gamers in Taiwan feel that esports is the country's most important competitive sport and that more than half of the gamers want to compete professionally.
###
About Forest Interactive 
Forest Interactive develops scalable mobile platforms that enable mobile operators and content providers to build enriched customer experiences with highly customizable and easy-to-use platforms. With over a decade of industry experience, Forest Interactive has expanded to include a workforce of 28 nationalities in 17 regional offices and 35 operating countries, providing innovative and comprehensive solutions to 90+ mobile operators and over 100+ content partners with the capacity to reach 1.4 billion subscribers worldwide.
For more information, please visit forest-interactive.com.  
Follow Forest Interactive on LinkedIn, Instagram, Facebook, and YouTube.