Triumph on TikTok: Its Growing Gaming Community
Posted by
March 25, 2021 in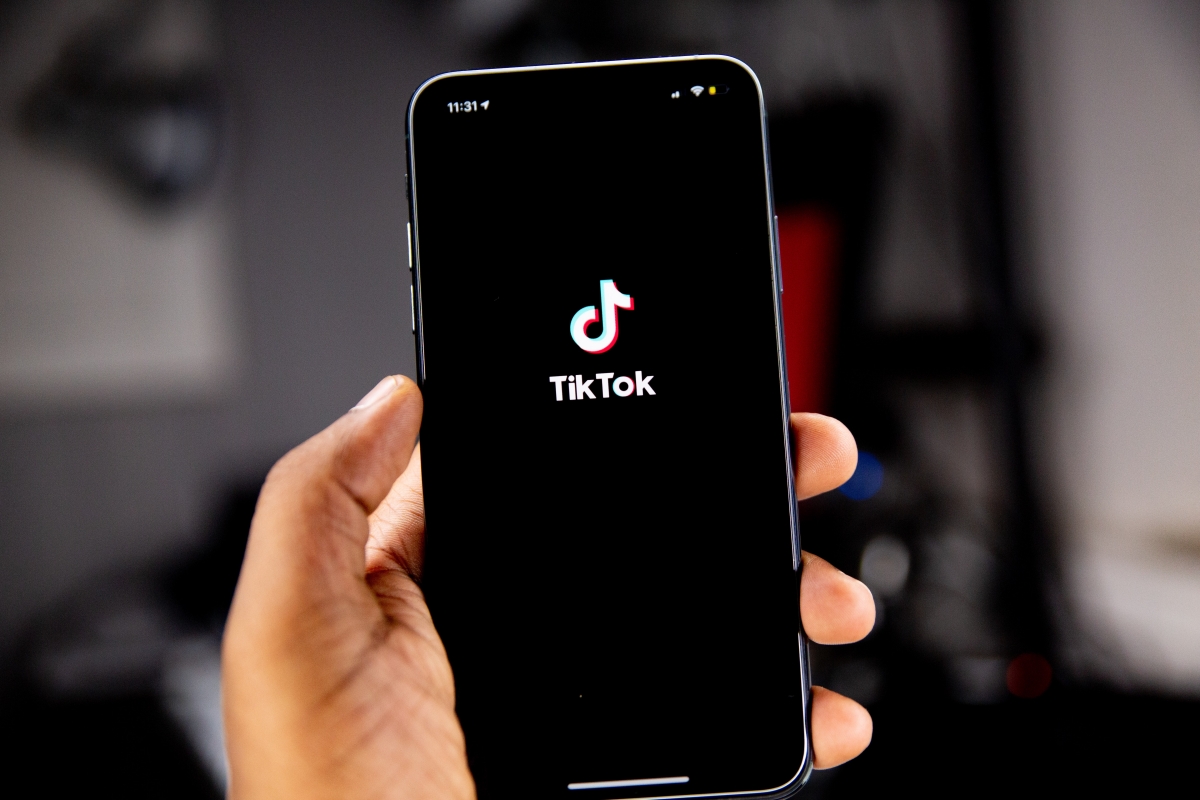 TikTok's mainstream popularity has proliferated over the last few years. The easy-to-edit features and unique format have attracted social media users, including gamers, to flock to TikTok to create and share entertaining short-form videos, making it the most downloaded app in 2020 globally on both Android and iOS.
While most gamers preferred Twitch to stream and watch video games, more and more have been searching for the best ways to create and view new gaming content on mobile, especially millennials and Gen Z. Cue TikTok.
In fact, 2.7 billion gamers worldwide spend $0.71 of every dollar on games across iOS and Google combined. Based on a survey by GSMA Intelligence, 21% of the respondents are interested in adding gaming content to their mobile subscription/contract.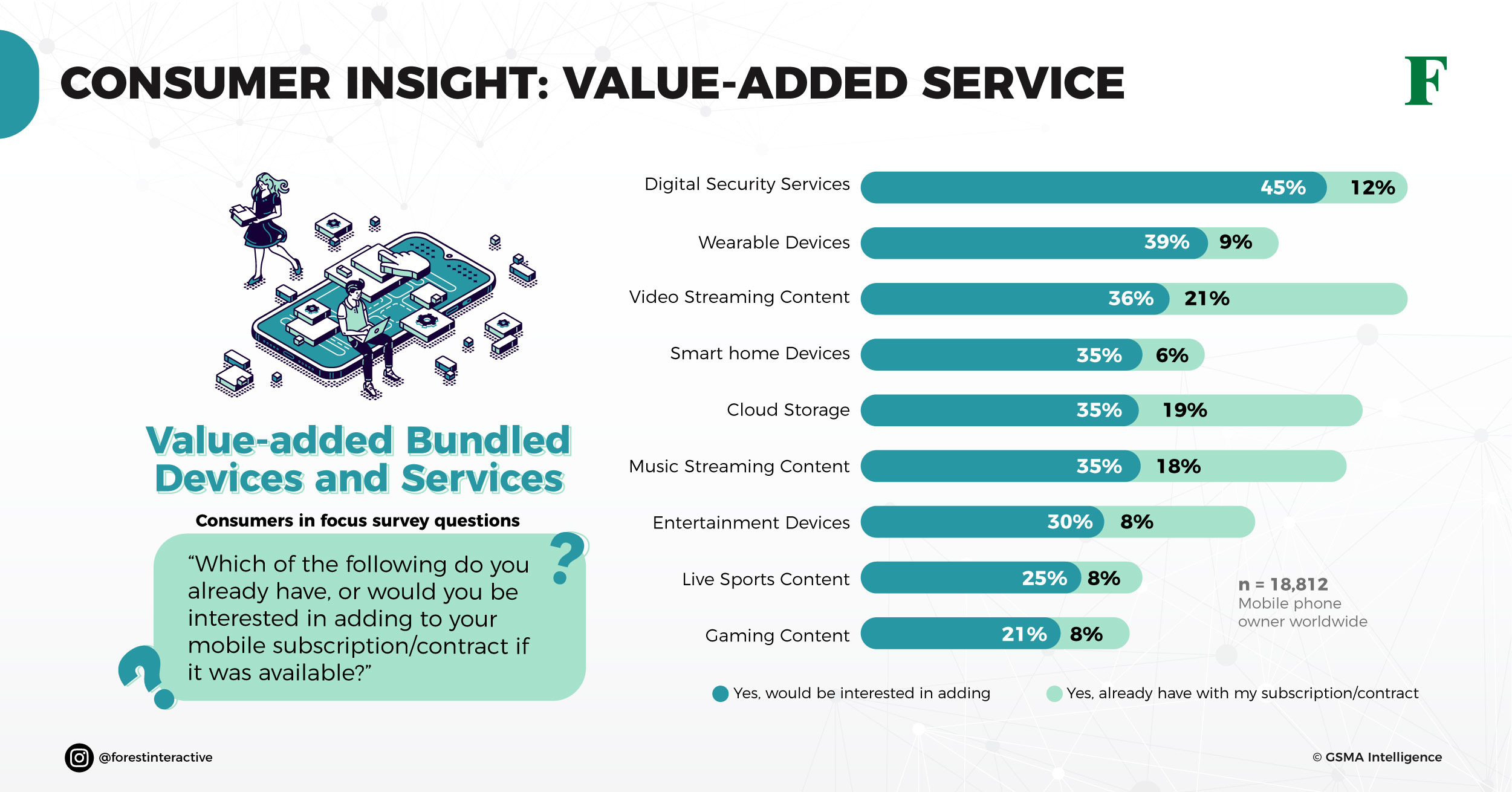 With the global games livestreaming audience expected to hit close to 730 million this year, TikTok has opened up that avenue for gamers to creatively show off their skills and emotions on top of connecting and engaging with like-minded gamers.
While the spike in video game livestreaming was accelerated by the worldwide lockdown measures last year, growth rates are still forecasted to stay in the double digits for most emerging markets throughout 2024, with the Middle East and Africa leading with a CAGR of +15.1%.
Although gameplay will continue to be the core of most livestreaming content, short-form videos enable creators to display specific skills to their audience instead of lengthy streaming with several minutes of downtime. Gaming content on TikTok is mainly in the form of clips from games, highlights, and new videos. Following a statement from TikTok's new CEO Kevin Mayer to expand the presence of gaming on the app, influential gaming creators with millions of followers on other social media channels have started to create gaming content on TikTok.
Ninja, an Internet gaming influencer, has built a following of 4.9 million on TikTok, with 26.2 million likes received from posting gaming content. Another gaming star and TikTok personality Zhi Ko, better known to his fans as NekozTek, uses TikTok to address gaming-related issues like cross-compatible games, the pros and cons of different consoles, and exclusive deals of gaming content. He has gained more than 400 thousand followers on the video-sharing platform and has received 9.7 million likes.
@ninja Favorite weapon in Warzone is the Kar98 what's yours? #cod#warzone#Ninja#foryou♬ original sound – Ninja
Jason Wilhelm, CEO of TalentX Gaming, said in a statement to Digiday that the nature of TikTok and its focus on video content could allow the platform to compete with other streaming platforms such as Twitch and create more opportunities for TikTok gaming stars to monetize their content, through partnerships with advertisers and gaming companies.
In an effort to make online gaming more socially accessible than ever, TikTok Southeast Asia has inked a year-long partnership with FIGHT Esports, a global esports organizer. The partnership kickstarted with TikTok Philippines and FIGHT Esports jointly hosted the inaugural TikTok Gaming Ground PH (#TikTokGGPH) Creator Cup Tournament last February, garnering more than sixty thousand livestream views and over three thousand comments.
TikTok will continue to see its own growing gaming community fuelling originality on the video-sharing platform — a testament to gamers' interest to share their creativity on the app, thus making way for TikTok's solid entry into the esports industry.