The Decision to Cancel Four Indonesian Esports Branches to SEA Games 2021 Needs Transparency, Says Arya Jamil
Posted by
May 31, 2022 in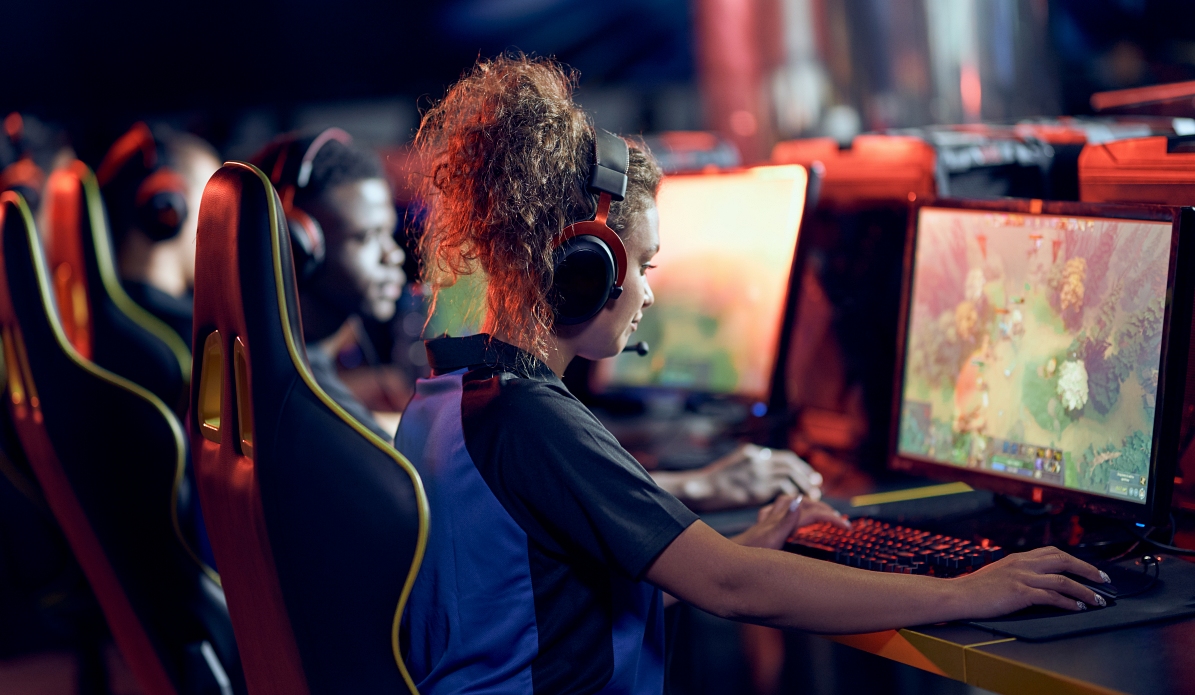 Indonesia's Ministry of Youth and Sports (Kemenpora) has canceledsending its four esports branches to the SEA Games 2021 in Hanoi, Vietnam. The decision was made and announced to the public after being reviewed by the Kemenpora National Sports Achievement Improvement (PPON) team.
Prof. Dr. Moch. Asnawi, Head of the PPON review team, explained that the decision to downsize the quota was done due to various factors, among which there is no track record of winning the games, a small chance of getting a medal, and that the esports teams have organizational problems.
The canceled branches were Arena of Valor (AOV), League of Legends PC, League of Legends Wild Rift Men, League of Legends Wild Rift Women.
Richard Permana, Head Coach at Indonesia National Training Center (Pelatnas), assured that he tried his best to ensure all athletes are eligible for this year's SEA Games. However, it is confirmed that the canceled branches will not take part in the competition.
Following the news, Arya Jamil, Senior Business Development Executive at FIGHT Esports Indonesia, conveyed his regret regardingPPON's decision, considering the popularity of those game titles among Indonesians.
"This decision came as quite a shock to not only the industry players like us but also to esports fans, seeing that esports has a large audience in Indonesia."
Arya also expressed his concern about the transparency of the decision-making process.
"We hope that the Government would be able to provide more explanation and be more transparent about the decision because there is a lot of speculation circulating in cyberspace. I believe the esports fans in our country deserve some clarity regarding this issue."
"We hope that the authority will take proactive approaches to prevent similar issues from being repeated in the future. I would also like to extend my sympathy to the affected athletes who couldn't continue to participate in the SEA Games 2021, especially those who have gone through a long process of selection and training sessions," continued Arya.
Arya also urges the people to continue showing their support for competing athletes, wishing that the viral speculation would not affect their performance at the SEA Games 2021.