Strategic Business Resilience during Disruptive Events
Posted by
August 18, 2021 in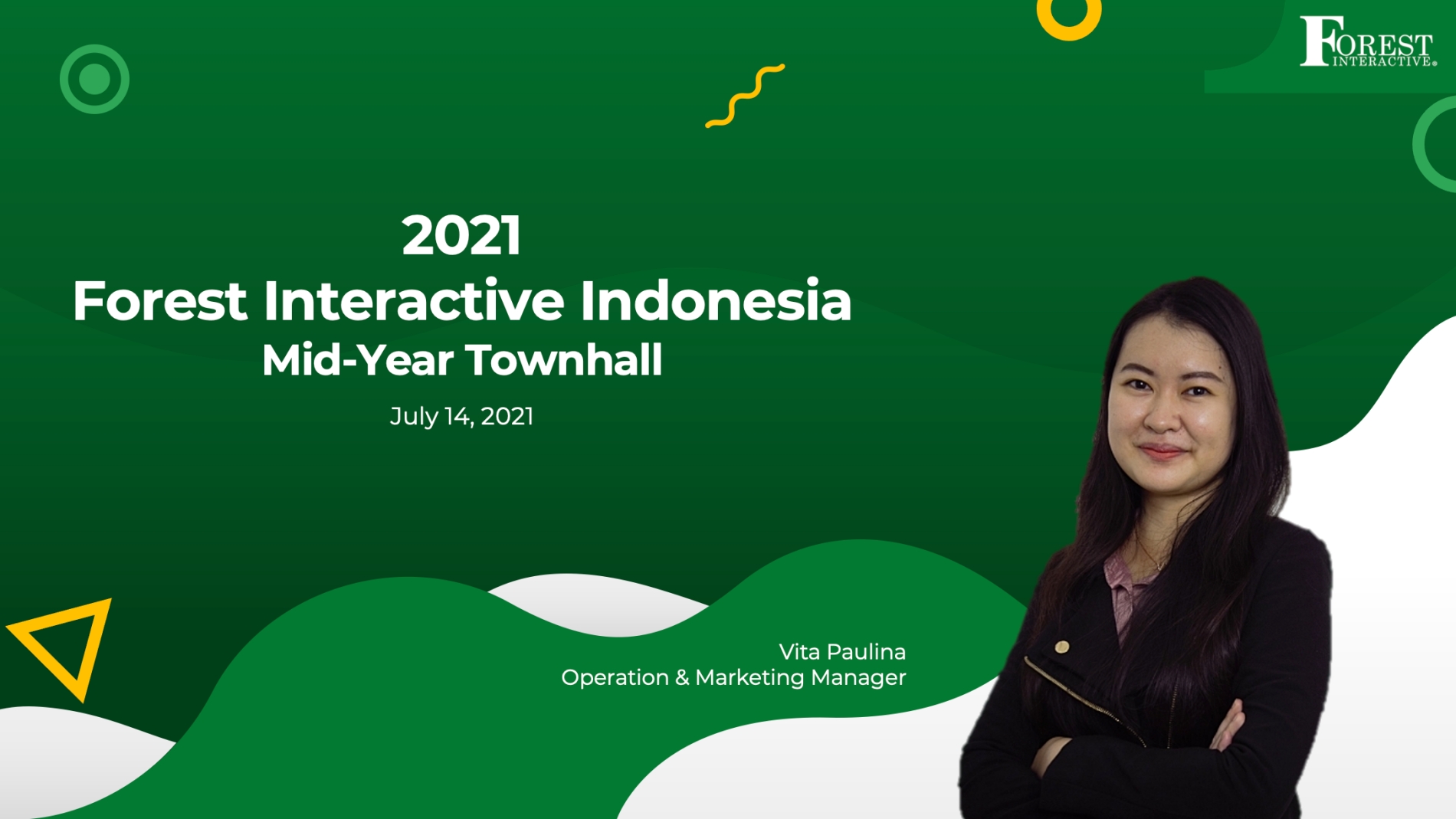 A crisis scenario such as the COVID-19 pandemic is inevitable. Similar to what had happened in other countries, the pandemic results in disruptive impacts on many sectors where many businesses in Indonesia were forced to downsize or even cease operation. Nonetheless, the lockdown measures in the country have encouraged micro as well as small and medium enterprises (SMEs) to quickly pivot their business models to adapt to new market realities and ensure survival.
As cited by Katadata.co.id, there is 74 percent of companies in Indonesia have ramped up their digitalization in response to the COVID-19 pandemic and 19 percent of those companies are mature in creating innovations.
Forest Interactive, a tech company that develops scalable mobile platforms, continues to be agile in facing the fast-changing industry. The shift made towards business approaches and strategies was prompt and quickly adapted throughout 17 regional offices worldwide including its second-largest operation in Indonesia.
Vita Paulina, Operation and Marketing Manager at Forest Interactive Indonesia, explained in the recent internal Mid-Year Townhall session that Forest Interactive's operation in the country continued to focus on improving product and service quality to stay relevant in catering to the customers' needs.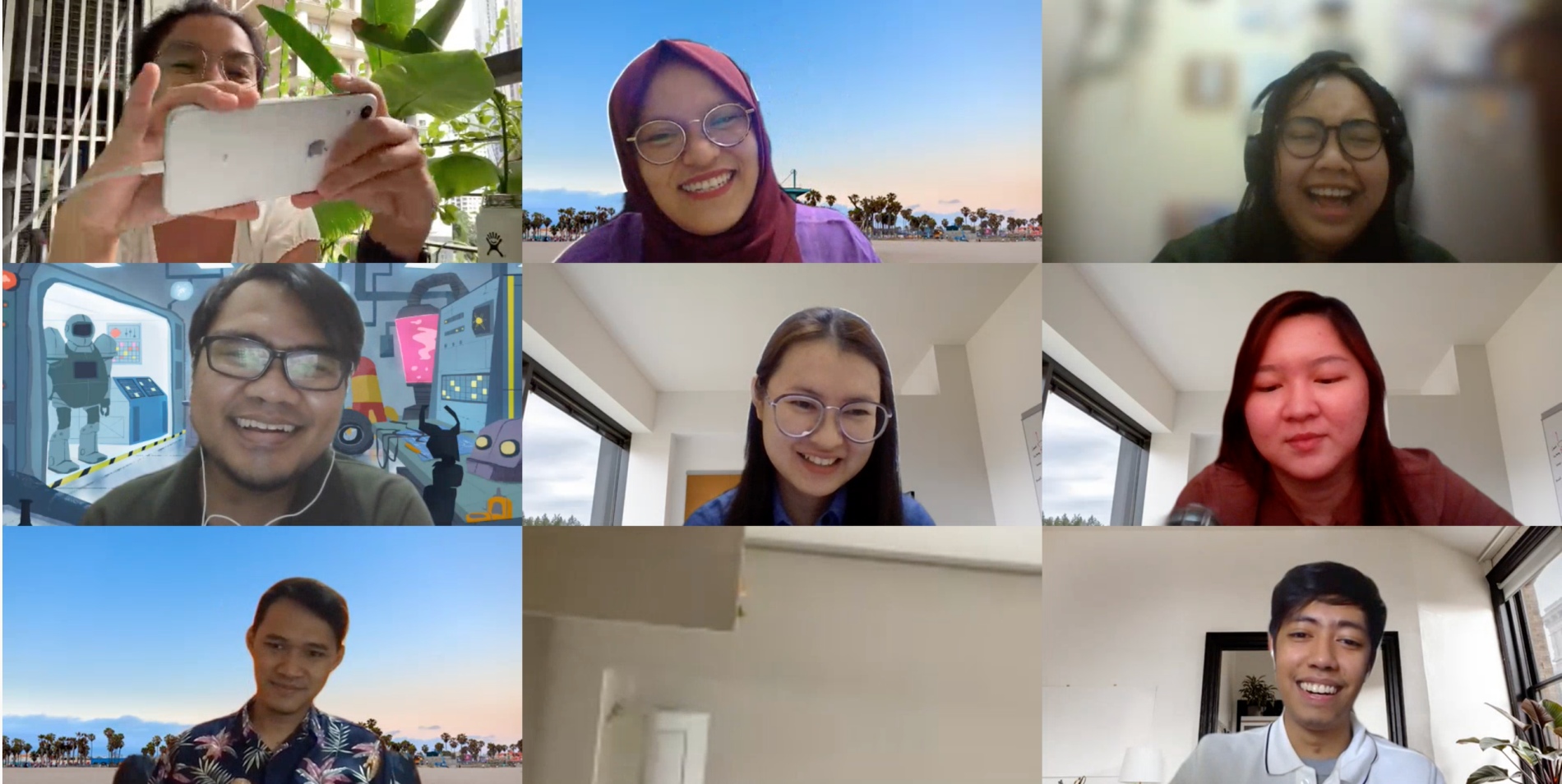 Forest Interactive Indonesia's Mid-Year Townhall was held virtually on July 14 and attended by 64 talents.
"The pandemic has been a challenge for every business. It is our goal at Forest Interactive to always cultivate innovation in our products and services to suit the current situation while establishing new partnerships in support of the same end goal."
Driving systemic change through collaboration
Forest Interactive Indonesia has inked a few new business partnerships for a number of variations of its Value-Added Services (VAS) with multiple leading operators like Telkomsel, XL Axiata, Indosat Ooredoo, smartfren, and Tri Indonesia. Working for win-win outcomes as both parties gained a real sense of "we are in this together", these collaborative relationships is crucial in getting businesses through the present reality and to yield efficiencies and results as economies recover.
"Adapting to the crisis has put a lens on partnerships and collaborations. That said, we make it a priority to consistently maintain a good relationship with our existing partners and, at the same time, expand our networking with new business deals," added Vita.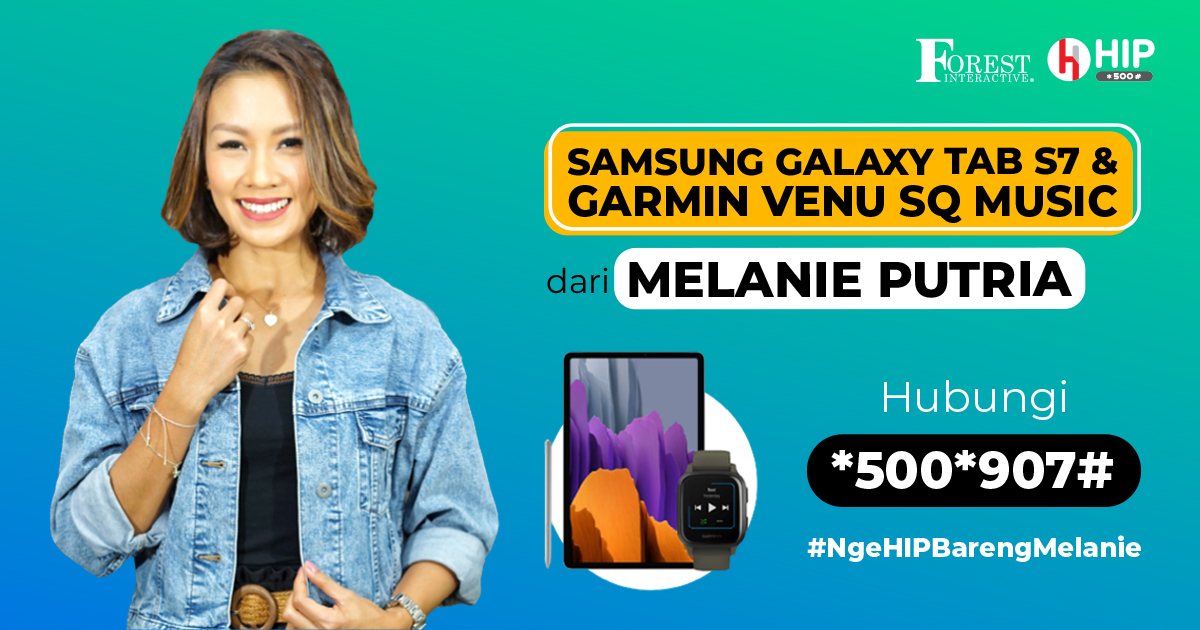 #NgeHIPBarengMelanie is one of the Value-Added Service (VAS) partnerships with Telkomsel that aims to foster physical and mental wellbeing in facing the COVID-19 pandemic.
"In order to further promote our VAS offerings, we have collaborated with a few artists for our Ring Back Tone (RBT) services. Not only we have succeeded in attracting more subscribers to the program by introducing their favorite artists and constantly adding popular song collections, but also we have helped these artists to continue generating revenue amidst the pandemic where concerts and gigs were put at halt."
From surviving to thriving through innovation
While many agree that the current global pandemic has upended every aspect of life, the changes brought about by the crisis have created significant new opportunities for growth. 2020 saw the pandemic has ignited a period of exceptional growth for the gaming and esports industry and this has led Forest Interactive Indonesia shifts its focus to Wallet Codes and FIGHT Esports.
Wallet Codes is a one-stop portal developed by Forest Interactive for digital goods such as gaming vouchers and gift cards while FIGHT Esports is an esports entertainment platform where it organizes tournaments and events for the growing gaming community in the country.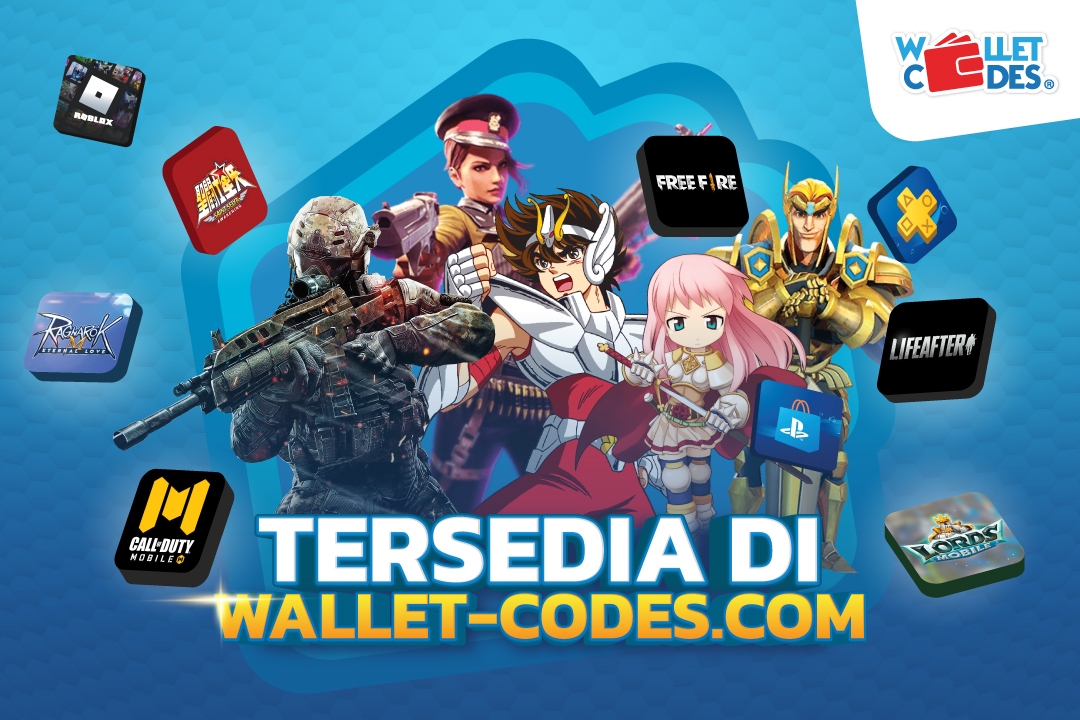 Earlier in May, Wallet Codes Indonesia added eight new gaming vouchers to the existing range of products, boasting a total of 16 gaming vouchers on the platform.
"With the increase in gameplay time during the multiple phases of lockdown in the country, we saw an increasing demand from gamers, especially those who play mobile games. Through Wallet Codes, we offer users in Indonesia access to a variety of gaming vouchers from popular titles. We have also integrated a few payment gateways with Wallet Codes to ensure seamless transaction processes while providing the gamers multiple payment options. Soon, we will launch an application for Wallet Codes for better user experience and it will be available on both Android and iOS," explained Vita.
What's more, Forest Interactive has also activated FIGHT Esports in Indonesia, following the rise of esports tournaments during the isolation period. FIGHT Esports kicked off the year of 2021 strong with the year-long partnership with popular short-form video sharing platform TikTok.
"Gaming has been one of the ways for the people to stay engaged during these times. Our partnership with TikTok will further support the development of gamers in Indonesia by promoting healthy gaming and providing an avenue for them to connect with like-minded gamers."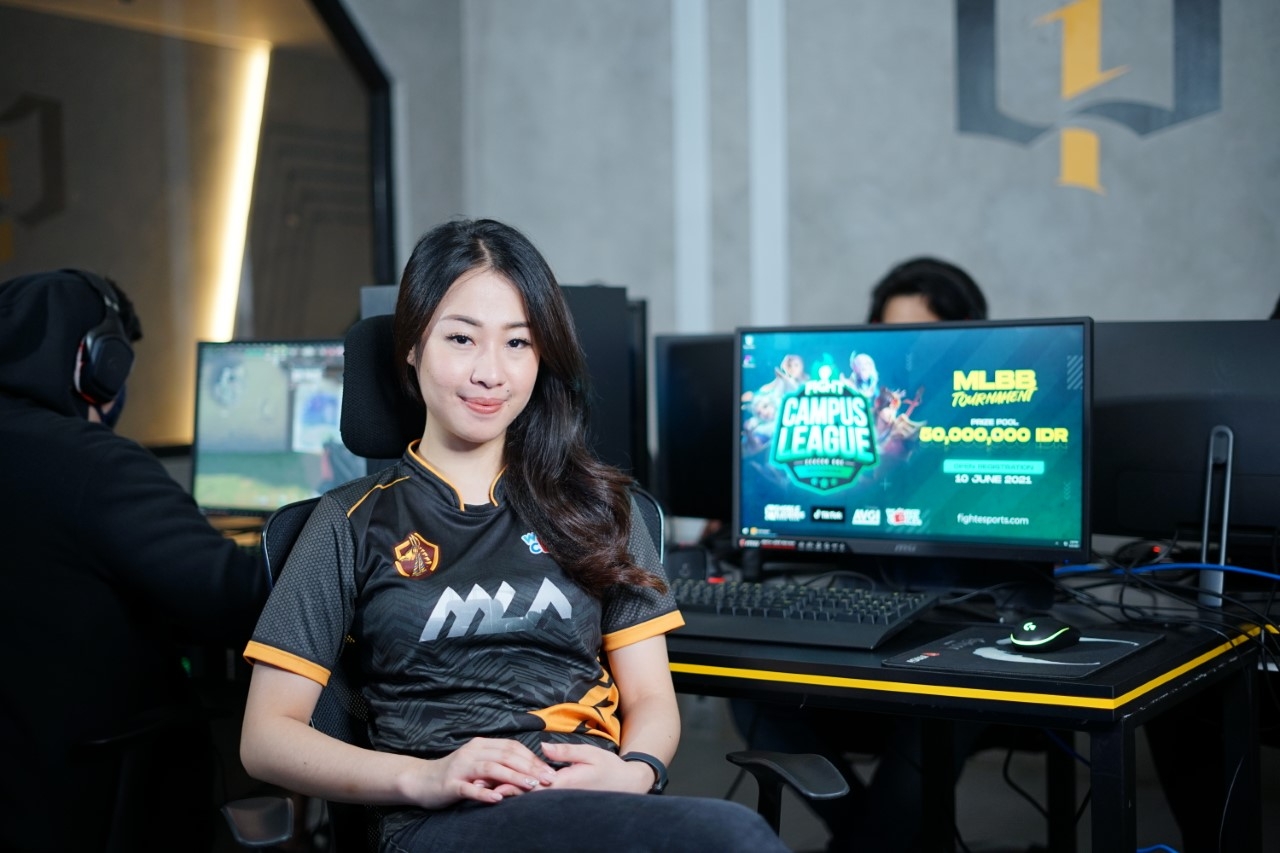 FIGHT Campus Legend Indonesia is looking for the top Mobile Legends: Bang Bang teams from June – October with a prize pool of IDR50,000,000 (RM14,158).
"Recently, FIGHT Esports launched FIGHT Campus Legend, our first-ever regional varsity league which was open to the university students in Malaysia, Indonesia, and the Philippines. For Indonesia, the tournament features Mobile Legends: Bang Bang and has received more than 2,700 participants from 293 universities across the country. We are thrilled to see such reception from the gaming community in Indonesia," stated Vita.
Key Takeaway
The current crisis has shown that collaboration and innovation, among many others, are essential in building strategic business resilience. History of the past crises suggests that businesses that invested in innovation delivered superior growth and outperform the rest during the recovery period. As one of the key industry players, Forest Interactive in Indonesia has always prioritized agility, digitization, and multistakeholder collaboration in response to the current crisis.
"While it is relatively challenging to predict what will happen next, it is viable to draw on the lessons of the past few months and see them as opportunities for long-term growth instead of a stumbling block," said Vita in her closing remark.