Team Kyerr Kyerr Wins FIGHTxUM-1 DOTA 2 Online Tournament in Myanmar
Posted by
August 26, 2020 in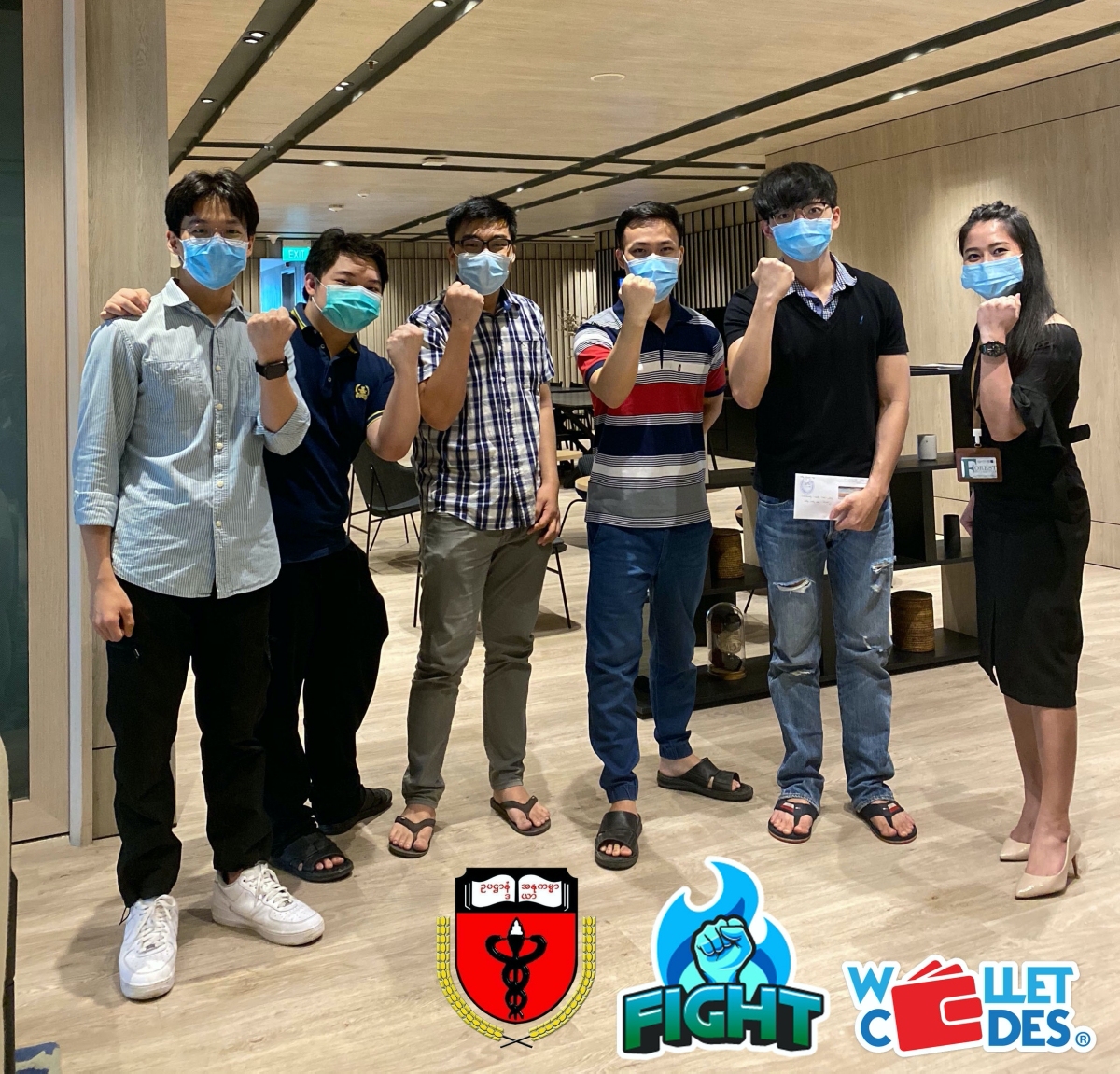 YANGON — Team Kyerr Kyerr crowned as the champion of the recently-concluded FIGHT x UM-1 DOTA 2 Online Tournament 2020, sweeping Team Bar Nyar and Team Eidolons that came first and second runners up respectively. The tournament, organized by Forest Interactive Gaming Habitat Team (FIGHT) in collaboration with the University of Medicine 1, took place over a period of two days, August 15, 2020 until August 16, 2020.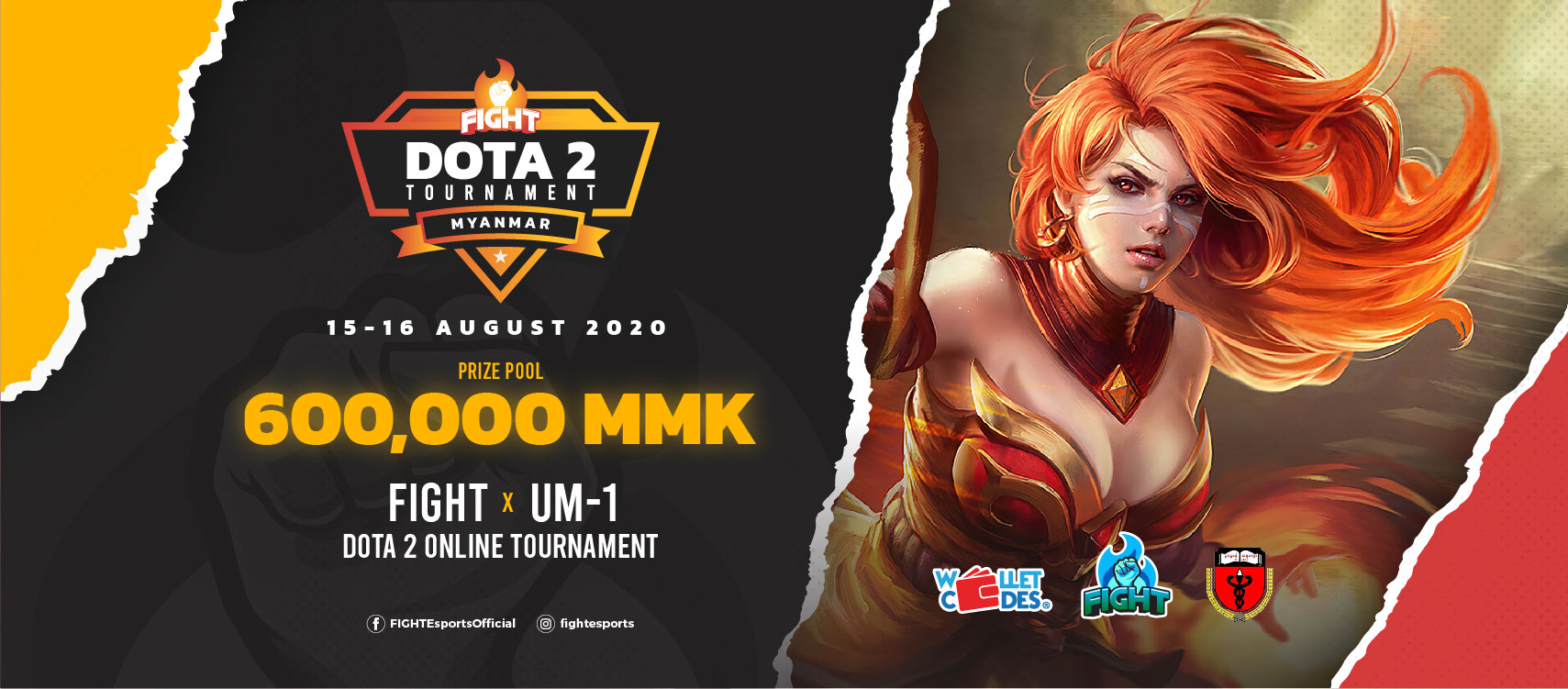 "It's good to see that esports is growing exponentially in Myanmar," said Hlaing Lin Tun @ Dorian, Marketing & Business Development Executive at Forest Interactive. "Nowadays, there are more gaming streamers out there, gaining traction through multiple streaming platforms such as Facebook. The trend has also accelerated due to the impact of the recent global pandemic which restricted people from going out of their houses. As a result, people, especially teenagers, have spent their time playing online games with their friends and family."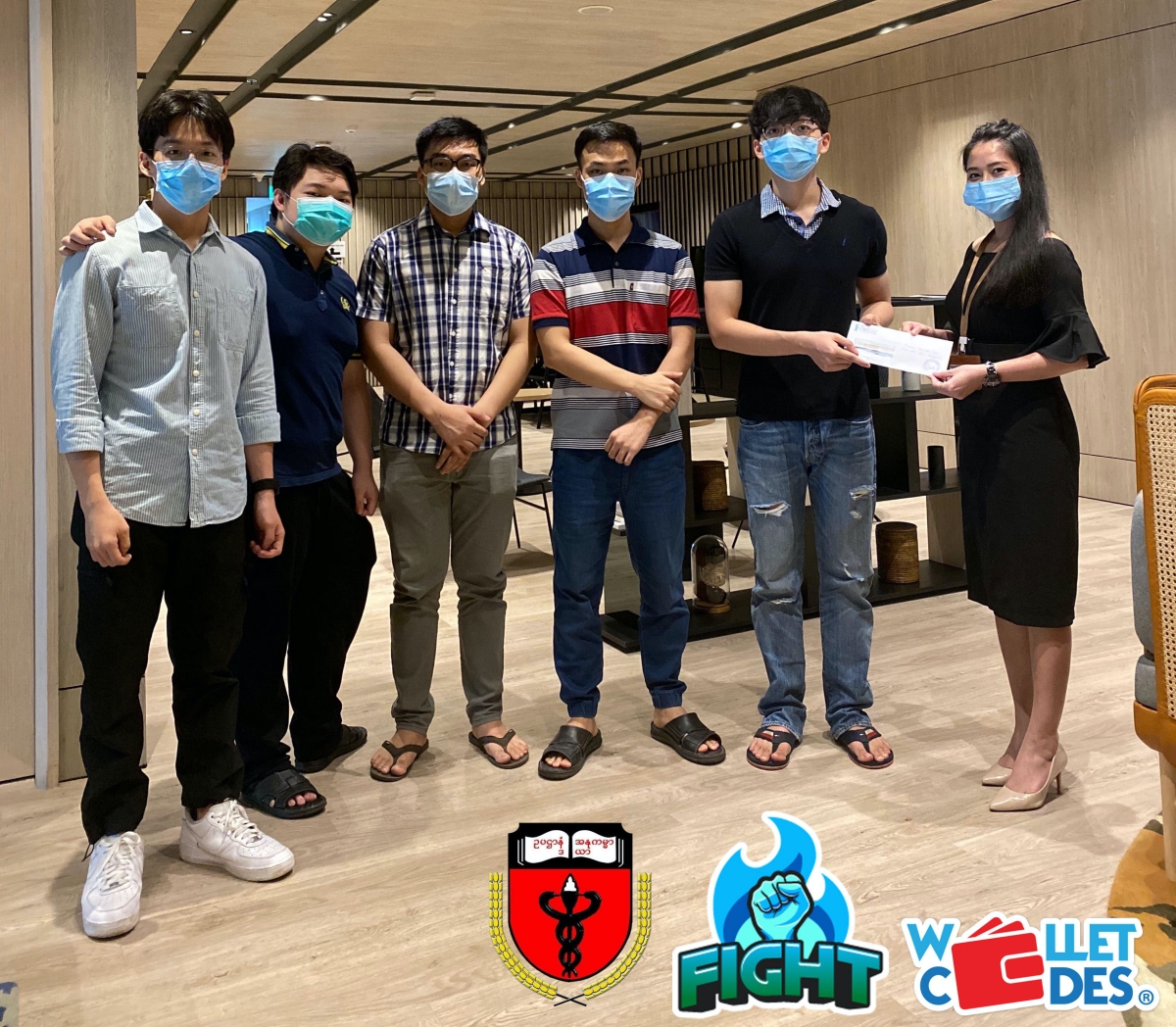 Team Kyerr Kyerr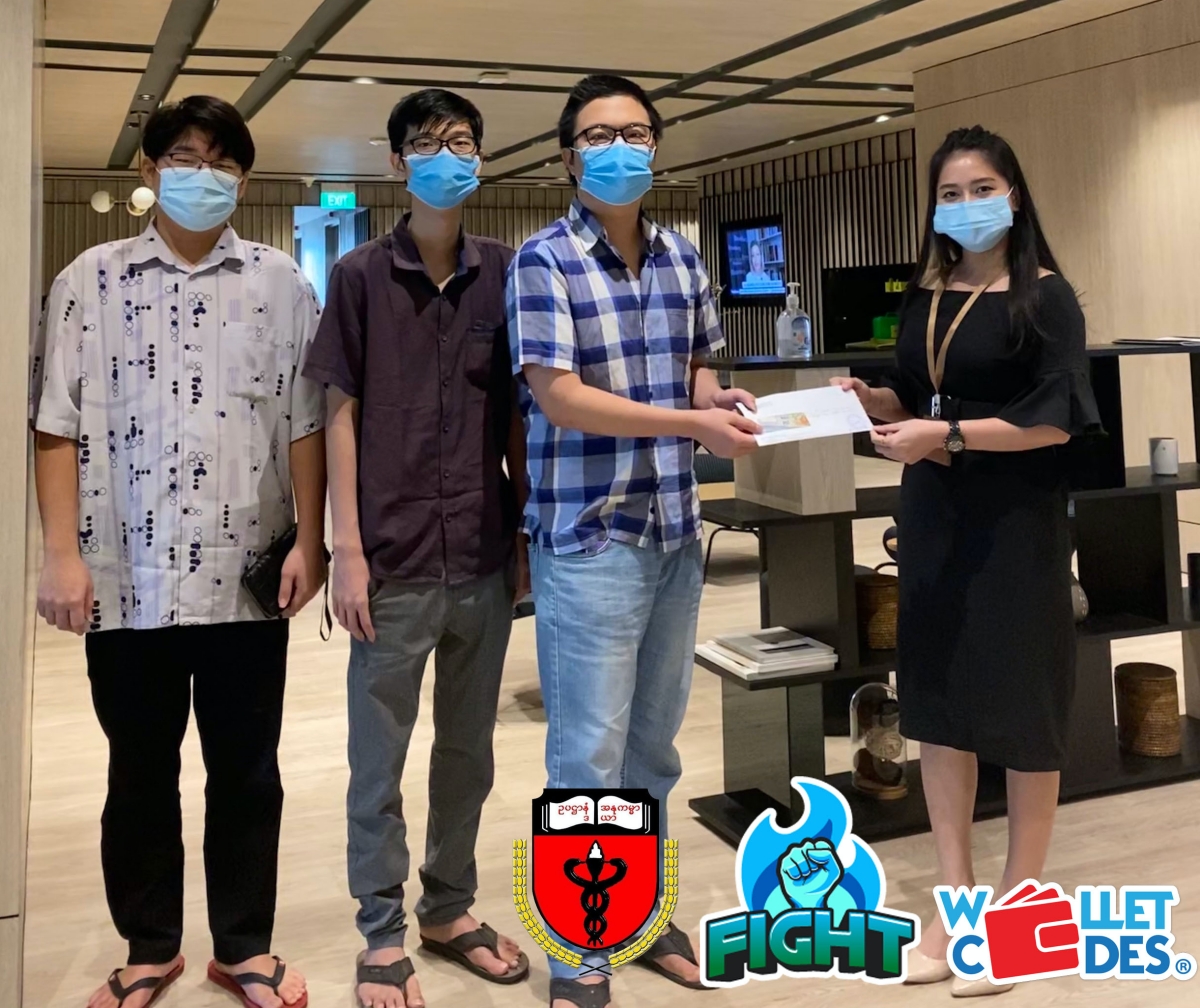 Team Bar Nyar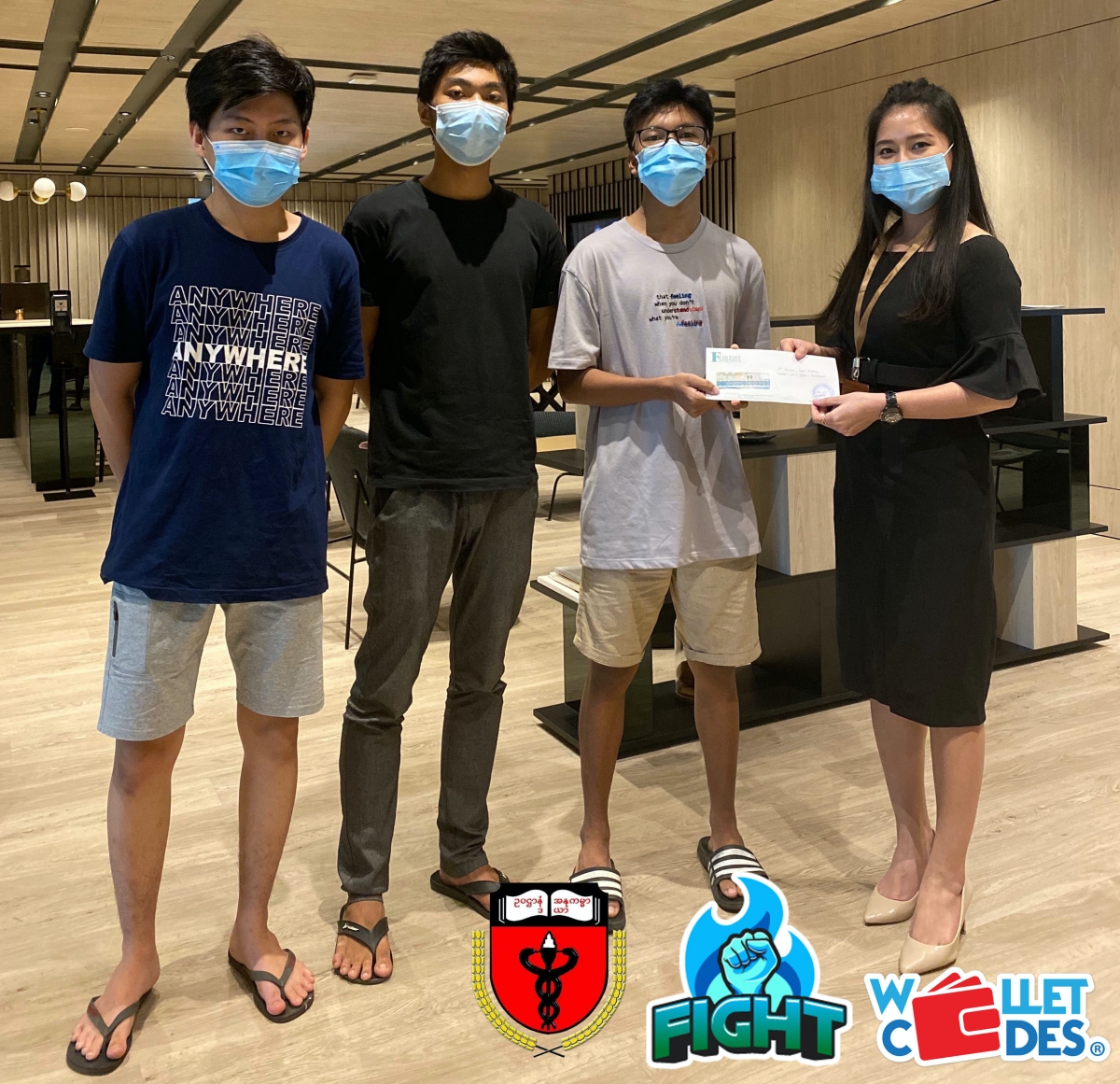 Team Eidolons
Dorian also noted that having influencers as commentators for the matches has significantly boosted engagements on social media and streaming platforms. "This is the first time we brought a public figure onboard as the commentator. Comparatively, we received more engagements for this tournament compared to the previous ones. It seems that viewers prefer to watch an esports tournament with a commentator who is a popular influencer and well-known for that particular game."
Chantal-Denise Ortega, FIGHT Project Manager at Forest Interactive expressed her appreciation to the team who had participated in this tournament. "I'm thrilled to see esports tournament such as this is gaining traction more than it was before. As the organizer, we are committed to further encourage the development of esports ecosystem in the country and promote healthy gaming."
"We constantly reach out to the relevant organizations and institutions for collaborations and strategic partnerships to build a greater esports presence in the Asia Pacific region and create esports educational knowledge, bringing awareness of its promising potential, not only to the gaming industry but also to different businesses," added Chantal.
The winners of the tournament received a prize pool of MMK600,000 (equivalent to USD446).
Recent news: Positive 5G Outlook Post COVID-19: What Does It Mean For Avid Gamers?
About FIGHT
Forest Interactive Gaming Habitat Team (FIGHT) is the esports arm of Forest Interactive that focuses on tournaments, showcases and seminars where gamers, game publishers and developers, and companies come together. FIGHT focuses on the gamers and development of esports; game publishers and developers, and companies that are making innovations in the esports industry; and the education of gaming and esports.
About Forest Interactive (as of August 2020)
Forest Interactive is an award-winning telecommunications platform provider with a global presence across 14 regional offices in 33 countries. Since its founding in 2006, Forest Interactive has been providing innovative and revenue-generating solutions for 50 mobile operators and is connected to more than 1 billion subscribers worldwide. The company enables enriched mobile experiences through highly-customizable platforms such as Digital Service Delivery Platform (DSDP), Mobile Games Publishing, and eVouchers. Forest Interactive is also the organizer for numerous Mobile Esports events in partnership with Moonton and Tencent.
Stay updated with Forest Interactive on LinkedIn, Instagram, Facebook and YouTube.
For more information, please contact:
Forest Interactive Press Bureau
Address: Unit C-7-2, Megan Avenue 2, Jalan Yap Kwan Seng, 50450 Kuala Lumpur, Malaysia.
Phone: +603 2162 2728
Email: [email protected]
Website: forest-interactive.com