Forest Interactive Jumps Into The Mobile Esports Events Scene With FIGHT
Posted by
August 16, 2019 in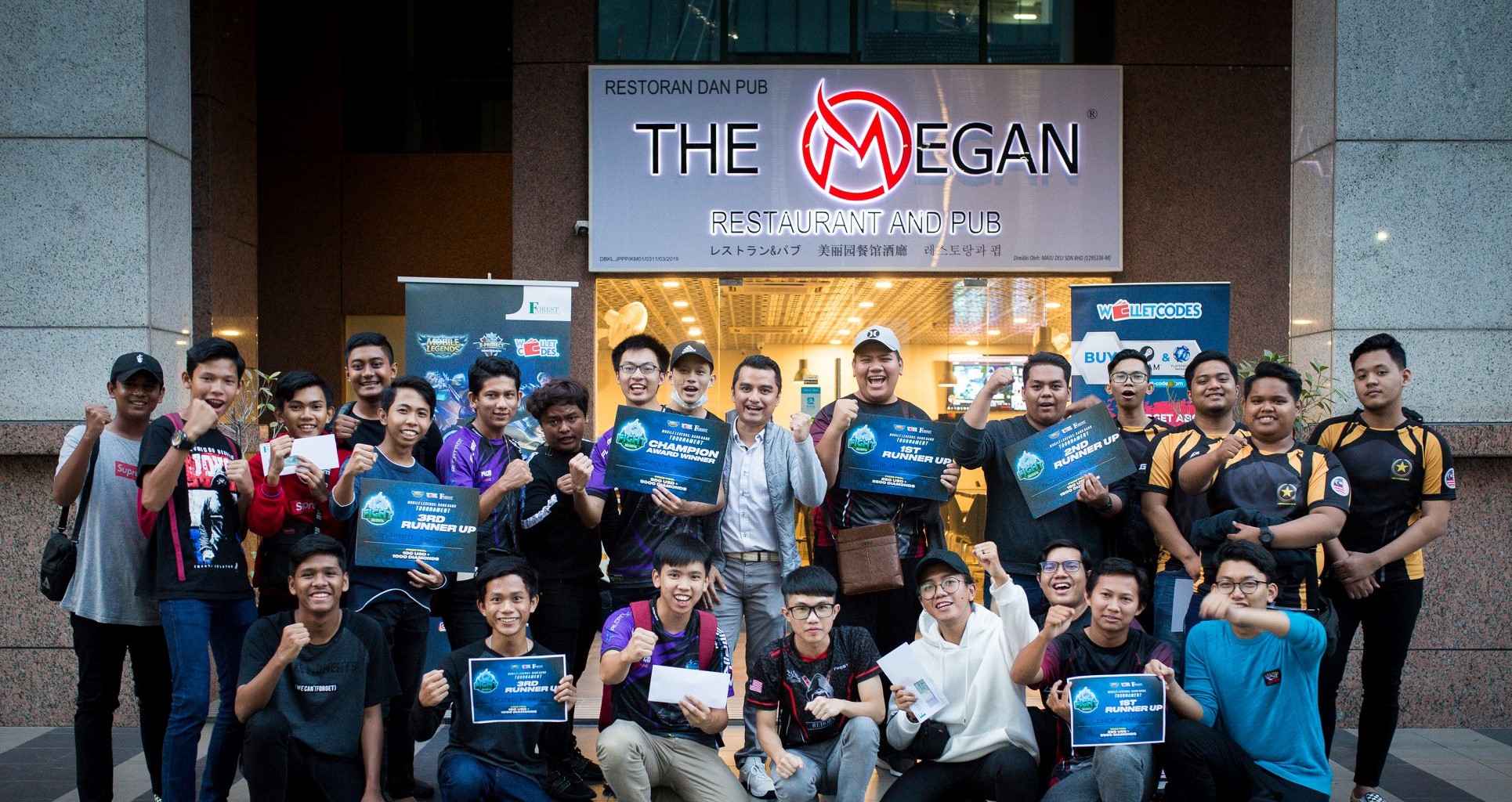 Forest Interactive continues to be at the forefront of the mobile gaming industry not only in Malaysia but also Southeast Asia as it held its first Mobile eSports event called Forest Interactive Gaming Habitat Team (FIGHT) Tournament in Yangon, Myanmar.
The one-day event – sponsored by Wallet Codes—saw a total of 21 teams battle it out for the top prize of US$1,000 as well as bragging rights. Myanmar's Claw E-Sports Team finished as overall champions while Team_Logic finished as 1st runner-up. Meanwhile, The ScytheGaming Team bagged the 2nd runner up finish.
Wallet Codes is a revolutionary gaming currency service that allows avid gamers to purchase gaming credits – STEAM vouchers, Play Station Network vouchers, and Mobile Legends Diamonds coming soon – using mobile phone credits, other non-banking payment systems and banking payment (Master Card and VISA). This gives unparalleled access to gamers without the hassle of a credit card.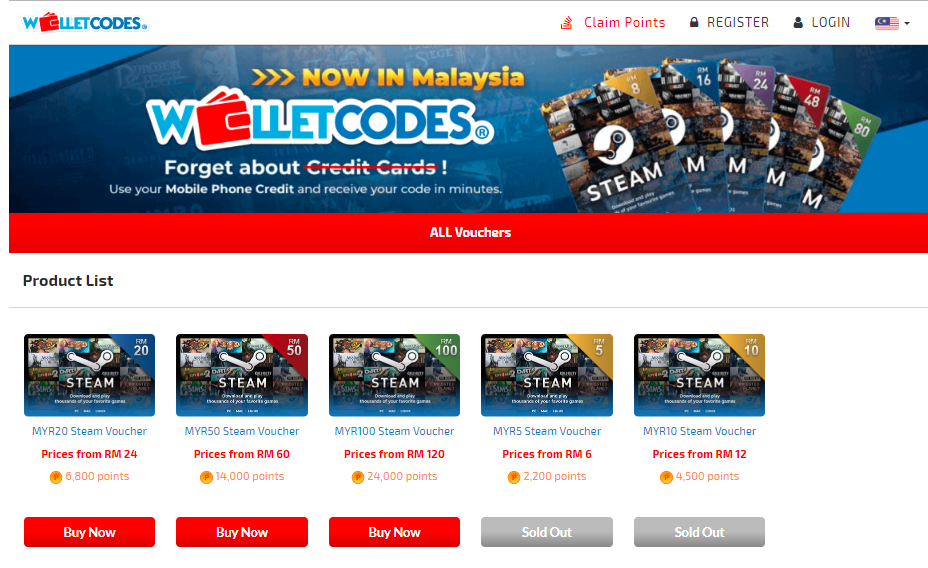 Wallet Codes Is Available In 11 Different Countries Including Myanmar And Malaysia
Forest Interactive recently held the next leg of their Forest Interactive Gaming Habitat Team (FIGHT) tournament series. The tournament—held at The Megan Restaurant in Kuala Lumpur last 20 July 2019—was in cooperation with their major sponsor, Wallet Codes.
A total of 25 teams from all over Malaysia signed up at The Megan all vying to see who the very best at Mobile Legends is. Present at the event were Chantal-Denise Ortega, head organizer for FIGHT as well as Johary Mustapha, CEO of Forest Interactive.
Mysterious Assassin finished as champion followed by Junior Assassin as 1st Runner Up. NotGoodKidsMY finished as 2nd Runner Up while Twisted E-Sports finished as 4th Runner Up.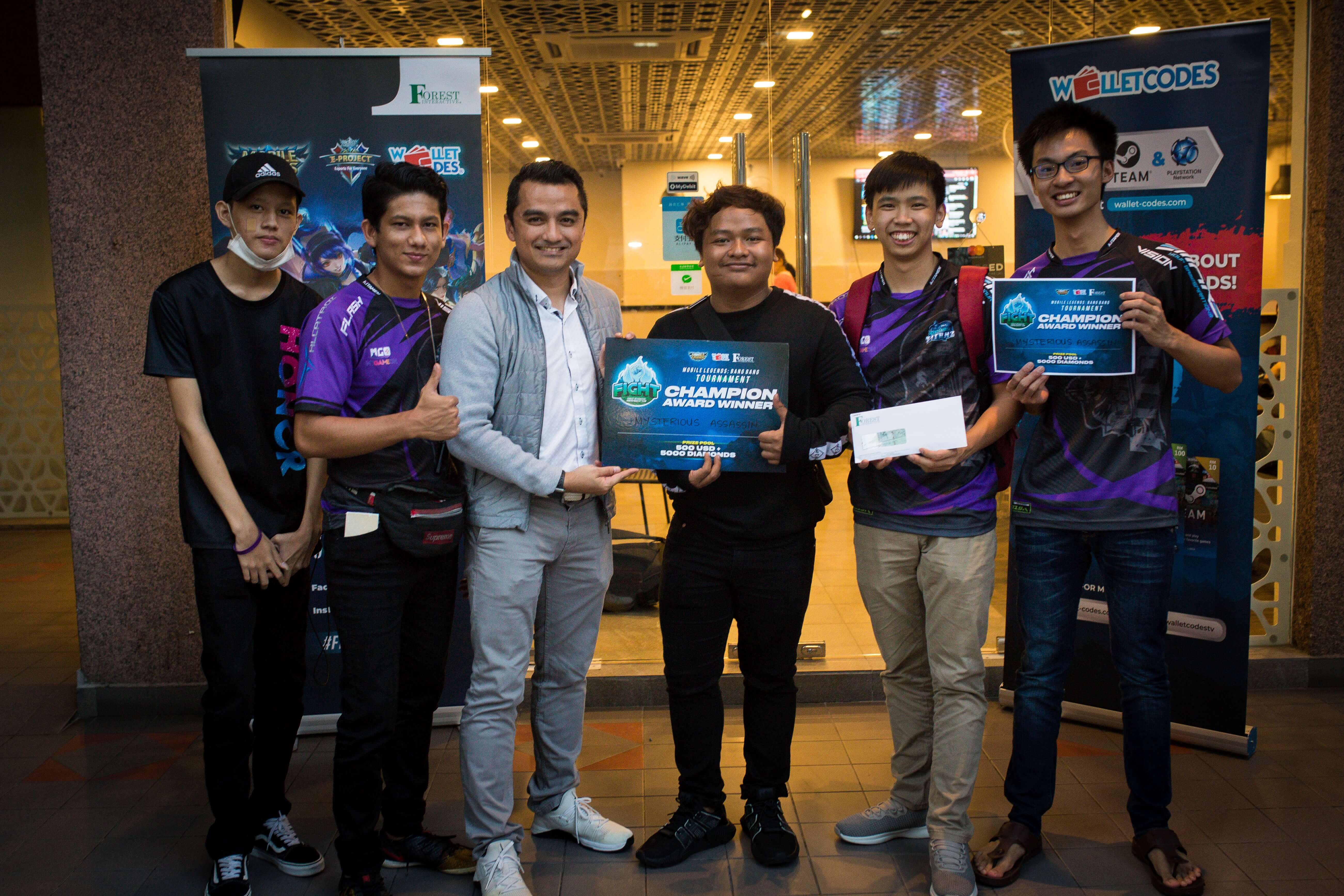 Wallet Codes also held limited time offers on-site allowing gamers to purchase Mobile Legends diamonds with cash at both events. This allows gamers the convenience of play anytime, anywhere.
The next event will be held in Jakarta on 18 August 2019.
FIGHT is Forest Interactive's dedicated e-sports events organizing arm that focuses on tournaments, showcases, and seminars for the benefit of gamers, game publishers and developers worldwide. FIGHT's goal is to proliferate the popularity of e-sports in the rising Malaysian digital economy. Together with partner Wallet Codes, they hope to entice more people to get into gaming most especially Mobile Legends.
Their vast experience and wealth of knowledge as a game-changer in the ICT industry make Forest Interactive and Wallet Codes the perfect partner to usher Malaysia's new mobile gaming age.
FIGHT goes social: get more updates about the next tournaments in South East Asia Facebook and follow FIGHT's Stories on Instagram.