Forest Interactive and Telkomsel's #NgeHipBareng Returns, Debuts Jonathan "Emperor" Liandi
Posted by
January 25, 2022 in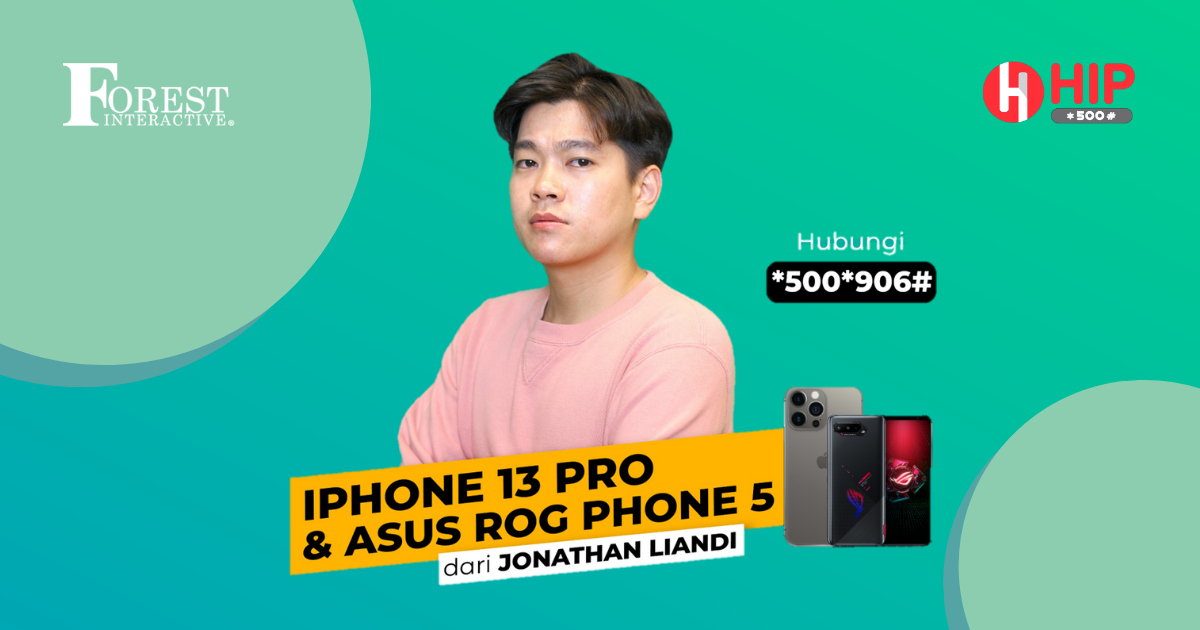 JAKARTA: Forest Interactive and Telkomsel's value-added service (VAS) program, #NgeHIPBareng, returns for its second year after concluding a few series with multiple public personalities last year.
The program brings new nuances for this year with an exclusive debut of Jonathan Liandi, a former EVOS Esports pro player and well-known for his stage name Emperor, to share his knowledge on the career path of a professional esports player to Indonesian gamers. Themed "Emperor: Gamer, Lover, Creator", this program is now accessible for all Telkomsel users, from Jan 7, 2022 to July 7, 2022.
Vita Paulina, Marketing and Operations Manager at Forest Interactive Indonesia, said that the interest in the esports industry has been on the rise in recent years, not only among youth but also adults. "We want to further educate the people that, nowadays, being an esports athlete is a career choice that has a great potential."
Liandi, who is currently active in the creative industry as a streamer and a YouTuber, will talk about his experience in building a career as an esports pro player. One of the highlights of the program that subscribers can look forward to is when he shared how he started his career as a content creator after his career as a pro player began to fade.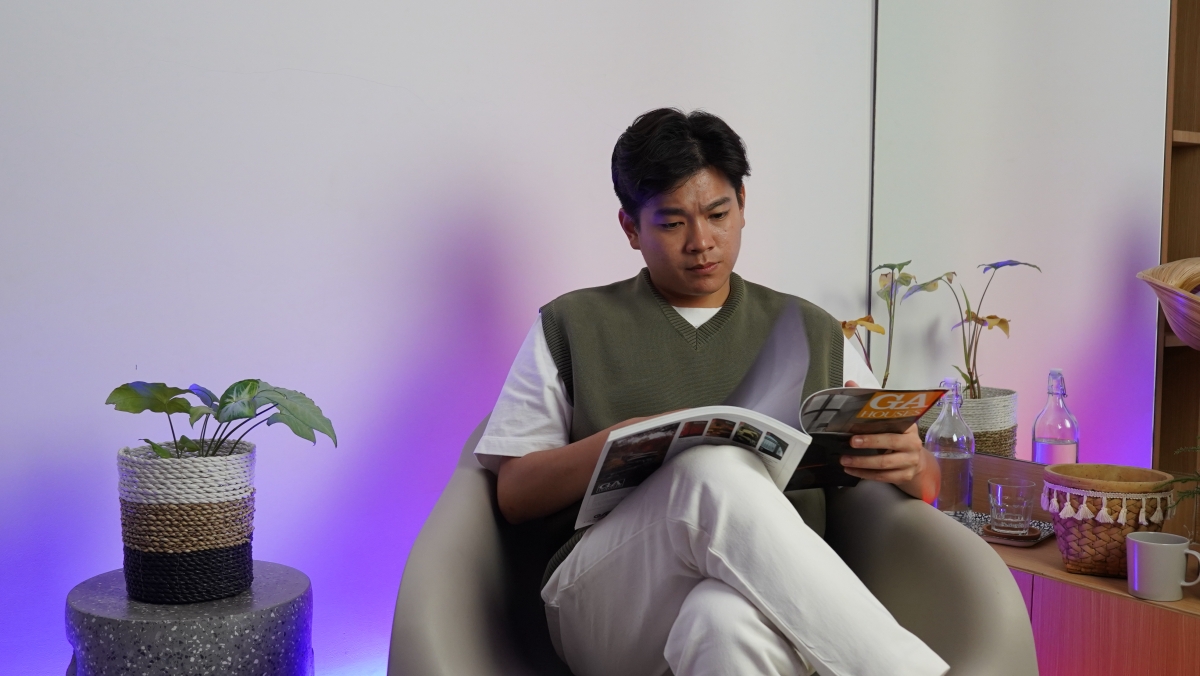 "This life experience is priceless, and I want my fellow Indonesians to be able to take the lessons learned from the story of my career in esports — one of which was being a content creator as a way for me to bounce back and be more passionate about my career," said Jonathan in one of the videos.
Furthermore, Liandi will also give a few challenges to the subscribers of this program. Interested Telkomsel users can join by sending an SMS REG [space] JONATHAN to 92325 or dial in a UMB Telkomsel code *500*906# at a rate of IDR 2,200 per SMS. Customers will get 1 SMS every 2 days for 180 days. Upon successful subscription to the service, subscribers can take part in the Instagram Challenge from Jonathan Liandi.
Participants can expect a challenge to make the quirkiest and most creative self-promotion videos. The video should be uploaded on participants' Instagram accounts, tagging @jonathanliandi, @fightesportsid, @program_asik, @hip500, and @telkomsel, with the hashtag #NgeHIPBarengJonathanLiandi. In order to qualify, challenge posts must have at least 10 likes and 5 friends tagged.
To win the challenge, participants must be active subscribers at least until the end of the Instagram challenge program on May 7, 2022, have been registered with the service for at least 2 months, and carry out the challenge activities according to the terms and conditions aforementioned.
The participant who is crowned as champion of the challenge will walk away with an iPhone 13 Pro (128 GB) while two participants who finish as the second runner-up will bring home Asus ROG Phone 5 8 (128GB) each. The third prize is Rexus Gaming Chair RGC103 RGB edition, which will be given to three winners. Lastly, four winners will receive NYK W-50 Beast Wireless Gaming Headset each. Liandi will personally judge and select the winners from the challenges, and announce them no later than May 21, 2022.
For more information, visit @program_asik on Instagram or FAQ: yukmobi.com/faq/empe.
About Forest Interactive
Founded in 2006, Forest Interactive develops scalable mobile platforms to connect mobile operators, content providers, and game publishers with their subscribers. With over 15 years of industry experience, Forest Interactive has expanded to include a diverse workforce of 20+ nationalities in 16 regional offices.
Delivering content subscription services, digital voucher and e-commerce platforms, and mobile apps for all ages, Forest Interactive operates in more than 30 countries, servicing 90+ mobile operators and 100+ content partners with the capacity to reach over one billion subscribers worldwide. To learn more, visit forest-interactive.com.