FIGHT Weekly Battle Concludes, Top Three Teams Announced
Posted by
December 7, 2022 in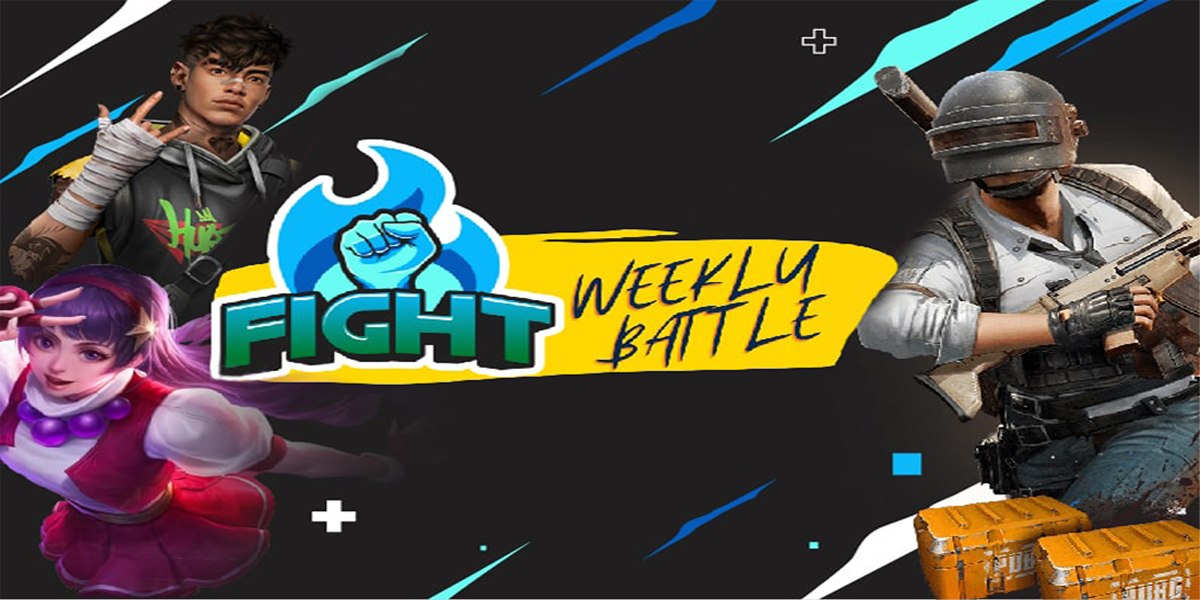 JAKARTA: Geeks Kyra, ACID BLUE ESPORTS, and BISMILLAH REZEKI announced as the top three teams for the recently concluded FIGHT Weekly Battle (FWB).
This openly-held tournaments aims to support amateur gamers to showcase and improve their skills. The FWB was held from April 19 to April 21, racking up a total of 16 teams competing for the number one spot.
As the organizer, FIGHT Esports hopes that the FWB could be a platform for amateur esports teams to hone their skills and compete in a professionally hosted tournament.
Arya Jamil, Marketing Executive at FIGHT Esports Indonesia, said: "We hope that gamers have more opportunities to hone their skills regularly and compete in a professionally hosted tournament. This is also a chance for amateur teams to get more exposure to new audience. The FWB will be an inclusive tournament, welcoming participation from different backgrounds, ages, or skill levels."
The prize pool for the FIGHT Weekly Battle is IDR 500,000. After a long process of qualification, semi-final, and grand final, GEEKS KYRA, ACID BLUE ESPORTS, dan BISMILLAH REZEKI were crowned top teams
"The popularity of the Mobile Legends: Bang Bang (MLBB) is the reason the title has been chosen for the FIGHT Weekly Battle. "We acknowledge the strong euphoria towards MLBB among Indonesian gamers. It was illustrated during the first season of FIGHT Campus Legend last year," added Arya.
FIGHT Esports hopes to organize more competitions in the future to support esports ecosystem in Indonesia. Find more information about FIGHT in @fightesportsid Instagram and FIGHT Discord channel.
So, what are you waiting for, let's join the FIGHT!
About FIGHT Esports
FIGHT is a global esports entertainment platform that helps build an ecosystem for the gaming community and supports the development of the industry through tournaments and gaming content. Established in 2019, FIGHT has organized over 80 tournaments in 7 countries including Cambodia, Indonesia, Malaysia, Myanmar, Thailand, Taiwan, and the Philippines. Visit fightesports.com.