FIGHT Esports Wins the Bronze for Marketing Events Awards 2021
Posted by
December 23, 2021 in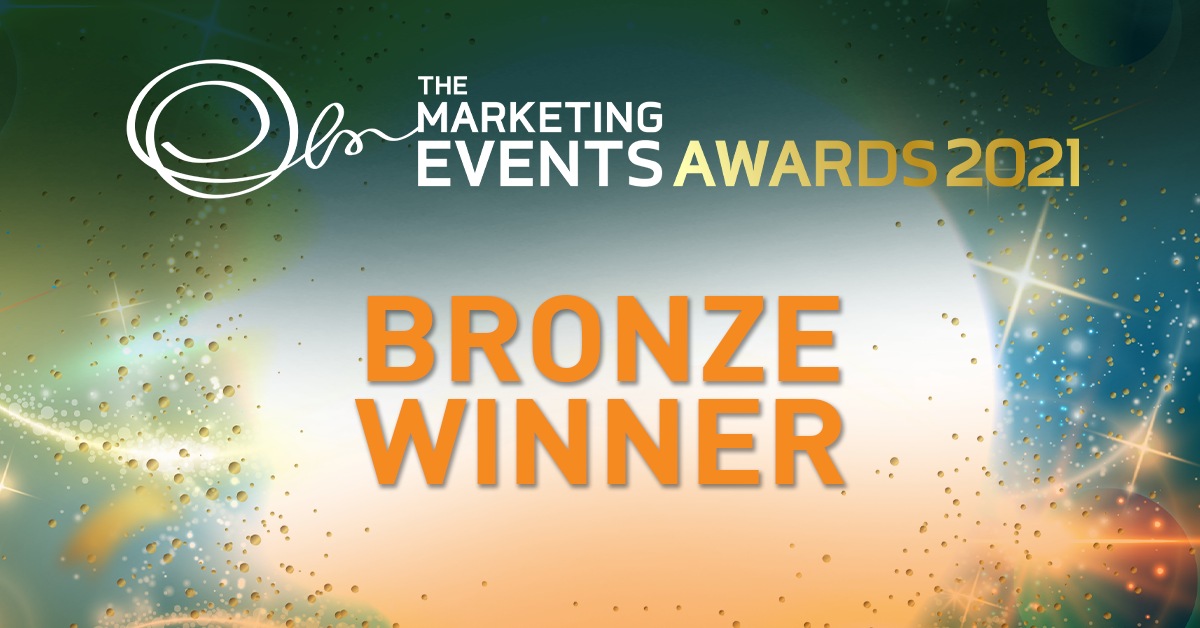 KUALA LUMPUR: FIGHT Esports was announced the Bronze winner in the Best Consumer Event-Esports category at the ninth annual edition of the Marketing Events Awards. The win is for the campaign, FIGHT Campus League/Legend (FCL), a months-long varsity league for students in Indonesia, Malaysia, and the Philippines.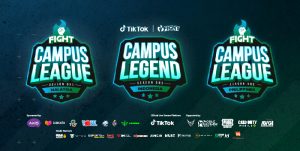 FIGHT Campus League/Legend was commenced to establish a fair and inclusive gaming community among schools and universities in the region, bringing together enthusiasts, pro-gamers, streamers, casters, and amateurs to play, connect, and compete in various tournaments organized by the FIGHT Esports team.
The award that FIGHT Esports champions in is for their success in utilizing exclusive livestreaming slots with media, influencers, and affinity groups to boost registrations, views, and engagement as well as connecting non-endemic brands like TikTok, Lazada, Axis Telecom, Top Coffee, and Yamaha to collaborate into the competitive gaming scene, using their mobile-focused audience with FCL's mobile tournaments and livestreams.
"Nowadays the mobile gaming scene is becoming more and more popular with many people who are not gamers trying to get a taste of what the community has to offer," commented Matthew Ho, Head of FIGHT Esports.

"FCL is a big moment for FIGHT Esports as we're bringing together people who are not familiar with the gaming scene to join with the rest of us, and we're honored to be receiving such a prestigious award after attempting something as grand as this. It makes the hard days feel much sweeter now."
The campaign tournament varies in region. For FCL Philippines, the tournament was centered on Call of Duty Mobile's multiplayer and Battle Royale game modes; FCL Malaysia's PUBG Mobile tournament employed the classic Battle Royale gameplay while FCL Indonesia ran the Mobile Legends: Bang Bang iconic 5v5 MOBA showdown.
The teams are divided as follows:
a. FCL Philippines
97 university campuses
Multiplayer: 16 qualified teams (80 players) out of43 registered teams
Battle Royale: 125 qualified teams (500 players) out of 168 registered teams
b. FCL Malaysia
177 university campuses
Battle Royale: 128 qualified teams (512 players) out of 455 registered teams
c. FCL Indonesia
553 university campuses
5v5 MOBA: 320 qualified teams (1,920 players) out of 553 registered teams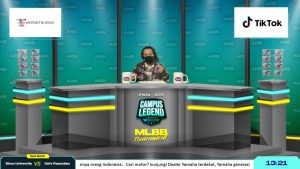 The tournaments were livestreamed via Facebook which has been a staple for esports streaming, and also through TikTok which has been in a partnership with FIGHT for a year-long. This decision was made to boost the livestreams' recognition through collaboration with non-endemic brands as a means of introducing the scene towards new audiences.
Additionally, the tournament was also covered by influencers and reputable organizations such as:
FCL Malaysia- Astro's eGG Network , veteran gaming influencers J Hunter and Rezzadude, and Tencent.
FCL Philippines- Anj Gaming, Abi Gaming, and HellHounds Gaming.
FCL Indonesia in particular collaborated with a full suite of government, industry, and media partners and sponsors such as: Asosiasi Video Games Indonesia, Lazada, Top Coffee, AXIS Telecom, Moonton, Wallet Codes, NYK Nemesis, EVOS Esports, Yamaha, Esports ID, Esportsnesia, Gamefinity, GameHolic, Hybrid, Indoesports, Kincir, KotakGame, Muse Media, Info Tourney, Metaco, and Moonton.
"We're excited to expand the thriving gamer and esports creator community. TikTok's short-form format and unique content make it the perfect platform for gamers to showcase their unique stories, connect with other gamers, and celebrate modern gaming culture. We look forward to collaborating closely with like-minded organizations like FIGHT Esports." said Cheah Sheau Mei, User and Content Operations Manager, TikTok Malaysia.
The Marketing Events Awards, organized by Marketing Interactive, honors and rewards excellence in event marketing across Southeast Asia, South Asia, and ANZ region. The award categories covered the full spectrum of the event marketing. All entries were evaluated and judged by a panel of senior, client-side marketers and event experts who have vast experience in the event marketing.
Check out the full list of winners here.
For more information about the latest edition of the Marketing Events Awards, click here. 
-ENDS-
About FIGHT Esports
FIGHT is a global esports entertainment platform that helps build an ecosystem for the gaming community and supports the development of the industry through tournaments and gaming content. Established in 2019, FIGHT has organized over 80 tournaments in 7 countries including Cambodia, Indonesia, Malaysia, Myanmar, Thailand, Taiwan, and the Philippines. Visit fightesports.com.