FIGHT Esports Promotes Equal Opportunities to Gamers in Indonesia, States Arya Jamil
Posted by
December 29, 2022 in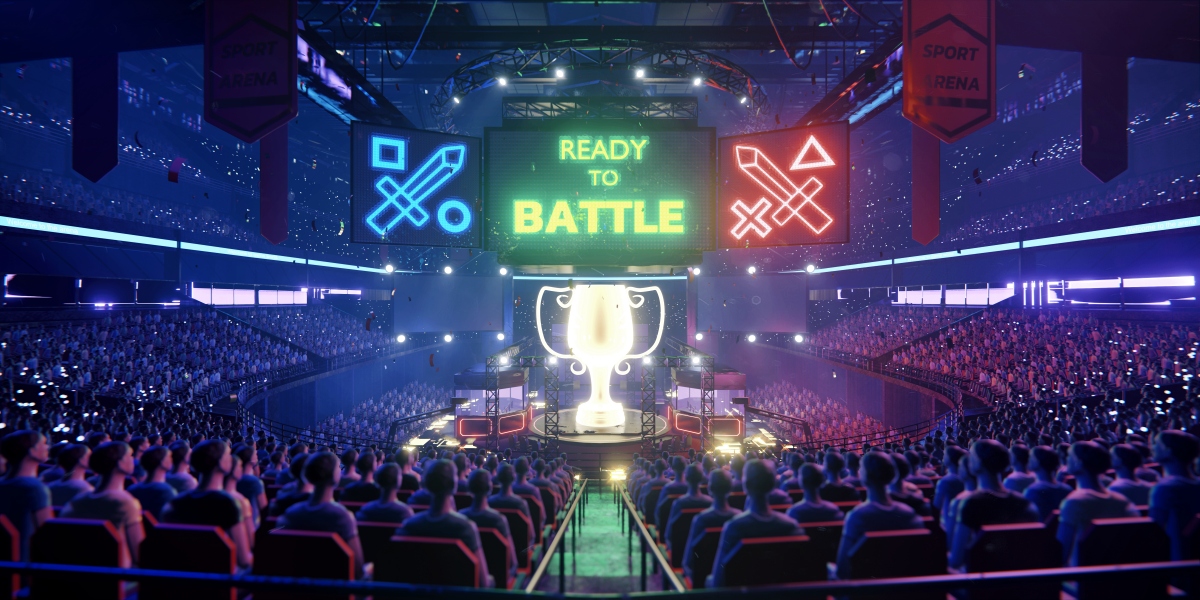 Cited from Esports Chart, mobile gaming still leads the ranking of the most popular tournaments in 2021 based on the number of tournament watch hours. Indonesia ranks first with an average broadcast time of 23.4%.
One of the most famous mobile game tournaments in Indonesia is the Mobile Premier League (MPL). MPL Mobile Legends: Bang Bang (MLBB) is the main esports tournament organized by Moonton. The tournament is held to create an esports ecosystem for pro teams and players to compete and be acknowledged by the MLBB fans. To date, MPL has advanced to Season 8 in Indonesia.
The existence of MPL has become a fresh air for MLBB players to flex their skills and win the highest honor in the MLBB tournament. However, the chance for everyday gamers to compete in MPL is slim due to the strict criteria that state only MPL-registered esports teams are eligible to partake in the tournament. In addition, other minimum requirements like a team must have a business entity in the form of a limited liability company (PT), a coach, gaming house, and fan base, as well as be able to run their own marketing efforts for the team, make it challenging for smaller teams to be part of the MPL.
Arya Jamil, Business Development Executive at FIGHT Esports Indonesia, said: "Ideally, to develop a healthy esports ecosystem like MPL's primary goal, a tournament should be accessible to all esports teams, regardless of how big the team is. MPL may continue to implement the current team selection mechanism while, at the same time, considering adding slots for open qualifiers. This way, amateur teams are also able to get the same opportunity to compete in MPL, although with a limited quota."
FIGHT Esports aims to connect and grow gaming communities by providing an alternative arena for the gamers in Southeast Asia to compete in a tournament. Since its inception in 2019, the global esports and gaming entertainment platform has organized more than 80 local and regional tournaments across seven countries including Cambodia, Indonesia, Malaysia, Myanmar, Thailand, Taiwan, and the Philippines.
"Our goal at FIGHT Esports is to pave a way for both pro and amateur players to flex and develop their skills, in hopes that it will be a stepping stone for them to compete in a bigger arena like MPL," continued Arya.
Arya urges esports organizers to come together and build an esports ecosystem that inclusively empowers players.