FIGHT Esports Challenges Students to Plan Ethical Social Media Campaign
Posted by
December 1, 2022 in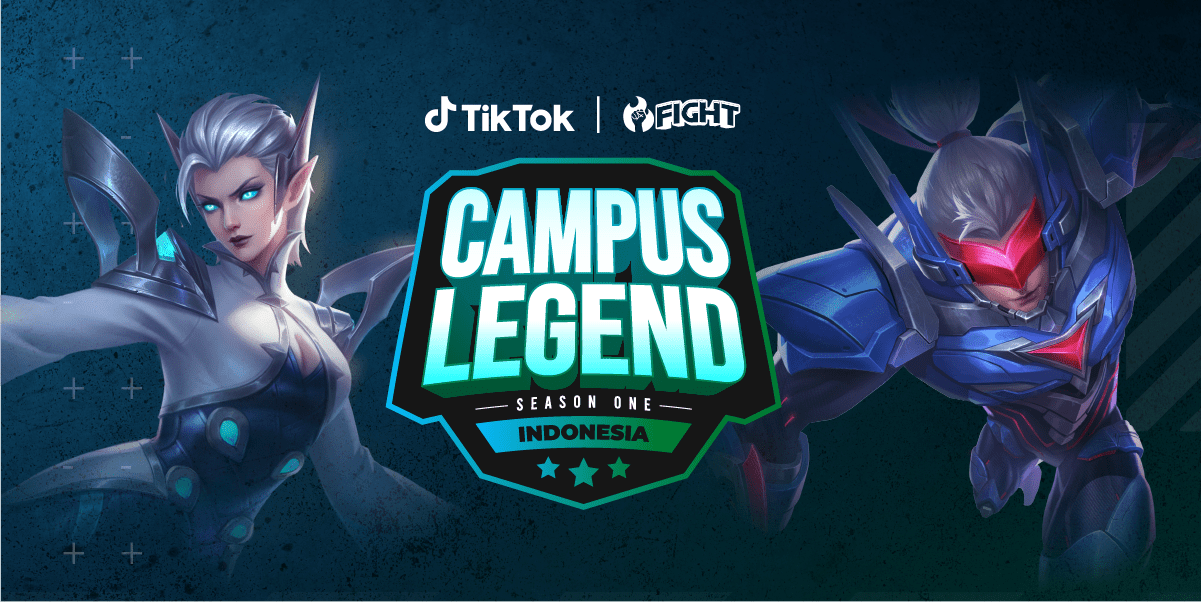 JAKARTA: FIGHT Esports collaborates with Binus University to prepare talents in the digital industry. FIGHT challenges Binus students to create an editorial plan for FIGHT Campus Legend Season 2 on TikTok. This program will be conducted for one month with the output for students to present their editorial plan on 6 July 2022.
With the aim to elevate Indonesia's digital education, FIGHT Esports initiates this campaign for students to express their creativity in creating an editorial planner for FIGHT Esports's TikTok account.
FIGHT's success stories in obtaining several awards last year, such as the Gold Award for PR Marketing category at PR Indonesia Awards 2022 and Bronze Award for Best Consumer Event category esports from Marketing Interactive, will be used as an example for the students to execute their digital campaign through social media. Throughout this program, FIGHT has taught the students the secret to a winning marketing PR strategy.
"Our milestone achievements for FIGHT Campus Legend Season 1 can definitely be a case study for students to learn marketing communication. The challenges that we give for the students are expected to upskill the students in building a good quality portfolio, particularly for those who wish to pursue a career in the field of digital field," said Arya Jamil, Business Development Executive FIGHT Esports.
More than 200 students participated in this challenge. The students were briefed to create an editorial plan for FIGHT Campus Legend Season 2 on TikTok and their strategy to develop esports content on social media in Indonesia. The editorial plan includes an uploaded schedule, content mockup, caption, and content output.
Binus students enthusiastically welcomed the challenge given by FIGHT Esports; this is reflected throughout questions raised during the delivery sessions by Arya Jamil. Two to three students in a group will carry out the social media planning. Then, the planning will be presented to their respective lecturers.
"With this challenge, we hope to give students knowledge and experiences in handling social media which will be useful for their future career," added Arya.
Through this program, FIGHT aims to develop a conducive esports ecosystem by initiating an ethical, social media campaign and empowering the youth to implement it. More information is available on @fightesportsid or visits www.fightesports.com.
About FIGHT Esports
FIGHT is a global esports entertainment platform that helps build an ecosystem for the gaming community and supports the development of the industry through tournaments and gaming content. Established in 2019, FIGHT has organized over 80 tournaments in 7 countries including Cambodia, Indonesia, Malaysia, Myanmar, Thailand, Taiwan, and the Philippines. Visit fightesports.com.