FIGHT Esports Announces Winners of Hearthstone Tournament in Taiwan
Posted by
April 19, 2021 in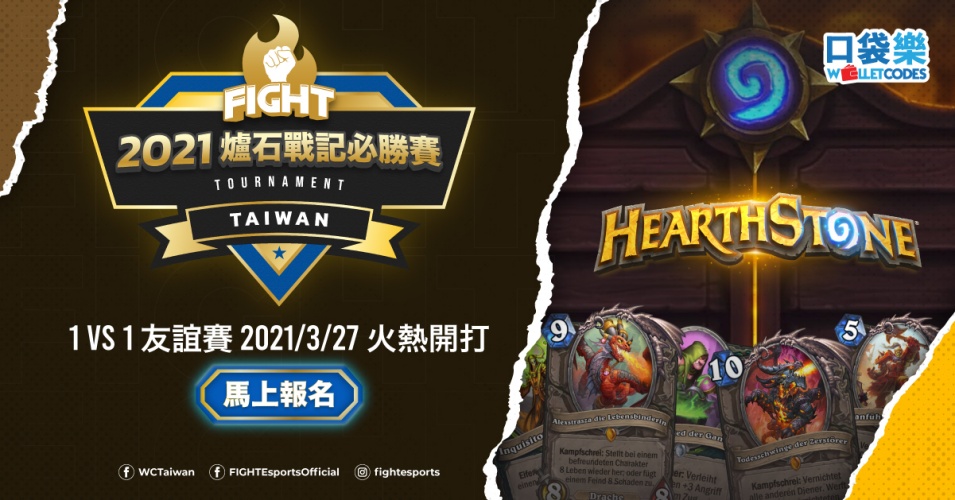 TAIPEI – FIGHT Esports, a global esports organizer, unveils the winners of the Hearthstone online tournament in Taiwan as the event concluded on March 27, 2021.
After an intense round of epic battles, Kowsai was crowned champion after defeating the other 15 players, taking home a massive prize of NTD10,000. The first runner-up, 七星樂山賓拉登, took home NTD5000, while 帥氣的奕哥, who finished third, scooped up USD100 Blizzard Gift Cards worth NTD3400. 
"Esports has provided much–needed entertainment and joy to most Taiwanese in these unprecedented times. Our mission at FIGHT Esports is to bring gamers and fans together in this competitive and highly engaging online tournament," said Jocelyn Chang, Regional Head of Marketing & Business Development at Forest Interactive.
"We are extremely heartened by the growing support from Hearthstone enthusiasts, and at the same time, we hope to continue our commitment in further uplifting the camaraderie among the gaming community," added Jocelyn.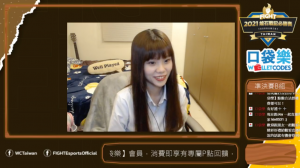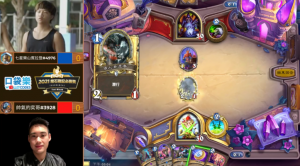 The tournament, which was broadcasted live on the FIGHT Esports Facebook channel in Mandarin, was filled with nail-biting games and commentary from guest caster, Joy, a well-known gaming influencer in Taiwan. Joy not only has been casting for plenty of esports tournaments but also is widely-known for her competitive playing career in Valorant and Hearthstone. 
With more than 100 million players worldwide, Hearthstone is a popular esports free-to-play digital collectible card game developed and released by Blizzard Entertainment. Hearthstone is available globally for Windows and Mac PCs; Windows, iOS, and Android tablets; and iOS, and Android mobile phones.
Recently, Fight Esports concluded its inaugural Mobile Legends: Bang Bang (MLBB) online tournament in Taiwan. Despite the COVID-19 pandemic, the participating teams had shown remarkable performance throughout the tournament. To participate in the upcoming tournaments, or to get more details on future events, visit facebook.com/FIGHTEsportsOfficial.
###
About FIGHT Esports
Forest Interactive Gaming Habitat Team (FIGHT Esports) is a global esports organizer that helps build an ecosystem for the gaming community and supports the development of the industry through tournaments and exhibitions. Established in 2019, FIGHT has organized over 80 tournaments in 7 countries and regions including Malaysia, Indonesia, Philippines, Myanmar, Thailand, Cambodia, and Taiwan. Visit fightesports.com.
About Forest Interactive (as of April 2021)
Forest Interactive develops scalable mobile platforms that enable mobile operators and content providers to build enriched customer experiences with highly-customizable and easy-to-use platforms. With over a decade of industry experience, Forest Interactive has expanded to include a workforce of 28 nationalities in 17 regional offices and 35 operating countries, providing innovative and comprehensive solutions to over 90 mobile operators and over 120 content partners with the capacity to reach 1.4 billion subscribers worldwide.
For more information, please visit forest-interactive.com.
Follow Forest Interactive on LinkedIn, Instagram, Facebook, and YouTube.
Media Contacts:
Forest Interactive Press Bureau
[email protected]
+603 2162 2728