FIGHT Esports and Gamer's Paradise' s Dota 2 Paradise Cup Concludes in Indonesia, Announces Winners
Posted by
June 29, 2021 in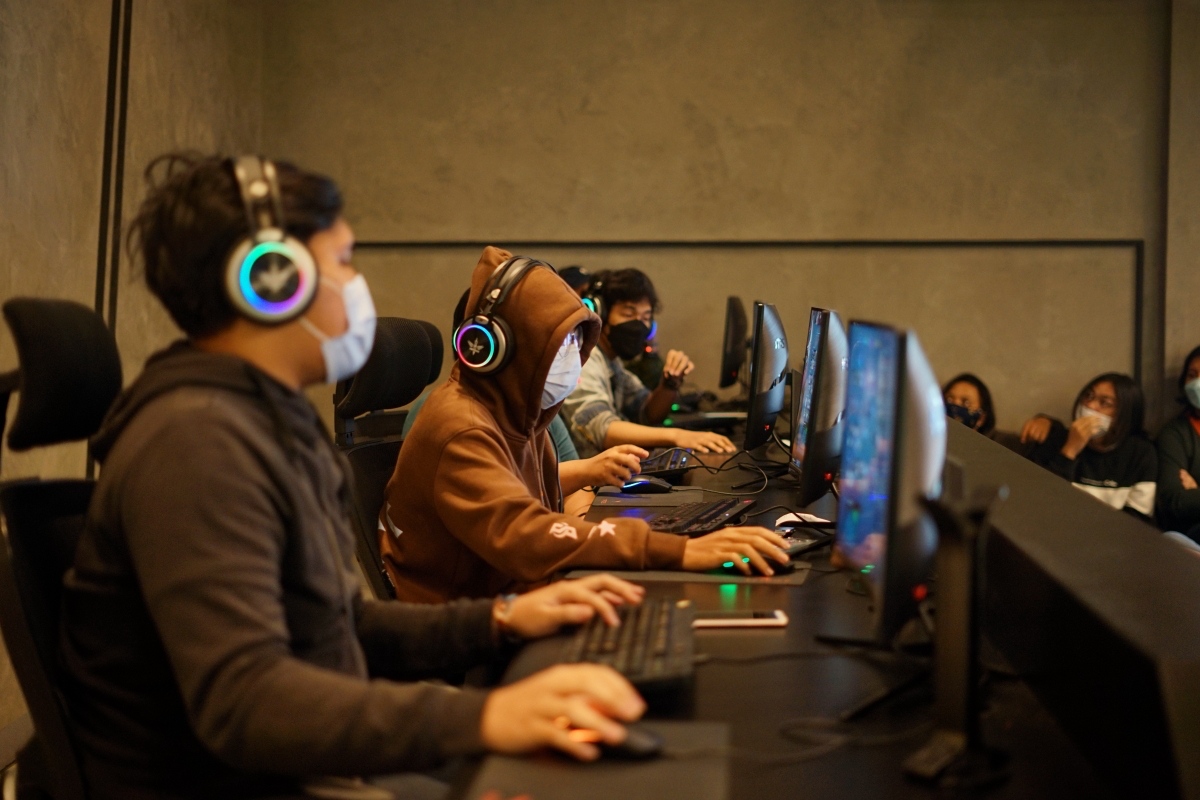 JAKARTA: FIGHT Esports and Gamer's Paradise conclude their first season of Dota 2 Paradise Cup in Indonesia.
A total of eight amateur teams competing in the Paradise Cup, which was held on June 4, for a prize pool of IDR3 million. The tournament was also supported by Wallet Codes Indonesia and NYK Nemesis, a manufacturer of gaming peripherals and accessories.
"Gamer's Paradise is committed to providing a comfortable place for gaming enthusiasts," explained Steven Arianto, co-founder of Gamer's Paradise. "We offer a complete set-up for gaming as we want the gamers in Indonesia to have a fun place to play and get together with their community. Be it a mobile, console, or PC, we have everything at Gamer's Paradise."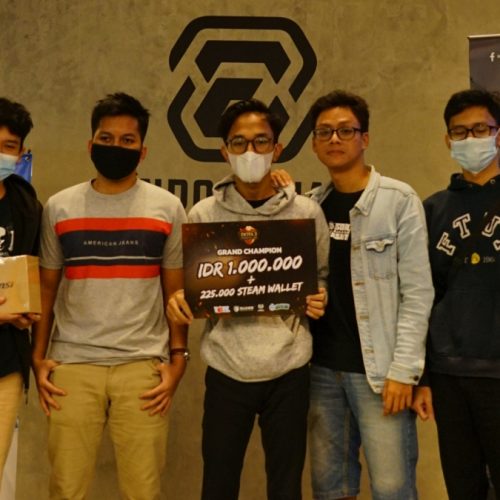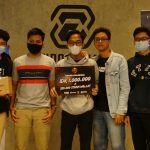 Champion: B2RS Gaming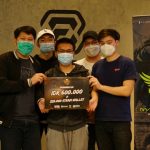 1st runner-up: Anak Grugu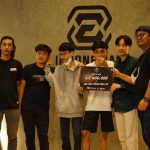 2nd runner-up: KYLAN
The B2RS Gaming team was crowned champion with the final score of 2-0, defeating Anak Grugu. Carry player from the team was named the Most Valuable Player (MVP) due to his performance in using Morphling and Anti-Mage during the final.
With the best-of-three (BO3) format during the grand finale, Kipas Kosmos, KYLAN, B2RS Gaming, and Anak Grugu competed in the semi-final to make their ways to the top 3. The B2RS Gaming team took a massive hit from the KYLAN team during the semi-final, but the Templar Assassin from the B2RS Gaming team was able to alter their fate, which led the team to its victory and advanced to the final.
"We faced a few challenges at the beginning of the tournament, especially in deciding the strategy," explained said Narumminallah, team leader of B2RS Gaming. "Apart from our strategy in using Morphling and Anti-mage, the comfortable set-up and high-quality equipment provided have significantly contributed to the winning of our team."
Denny Putra Setia, Marketing and Business Development Executive at Forest Interactive Indonesia, said the Paradise Cup was the first Dota tournament jointly hosted by FIGHT Esports and Gamer's Paradise. "Our main focus at FIGHT Esports is to support and facilitate amateur esports team to hone their gaming skills, both in the mobile and PC arena. Prior to this, we have organized tournaments for MLBB, CODM, PUBG, Ayo Dance, Point Blank, and many more. We hope to be able to provide a platform for these aspiring amateur esports team to upskills and prepare themselves for bigger tournaments and develop the esports ecosystem in Indonesia."
Wallet Codes, a gaming wallet and digital voucher platform developed by Forest Interactive, also supports the thriving gaming community by making popular gaming vouchers more accessible. Gamers in Indonesia can now walk-in and purchase their vouchers of their favorite games directly from the Gamer's Paradise counter.
-ENDS-
About Forest Interactive
Founded in 2006, Forest Interactive develops scalable mobile platforms to connect mobile operators, content providers, and game publishers with their subscribers. With over 15 years of industry experience, Forest Interactive has expanded to include a diverse workforce of 20+ nationalities in 17 regional offices. Delivering content subscription services, digital voucher and e-commerce platforms, and mobile apps for all ages, Forest Interactive operates in more than 30 countries, servicing 90+ mobile operators and 100+ content partners with the capacity to reach over one billion subscribers worldwide. To learn more, visit forest-interactive.com.