FIGHT Concludes Call of Duty Mobile Online Tournament at Level Up KL 2020 After Rounds of Epic Kills
Posted by
December 14, 2020 in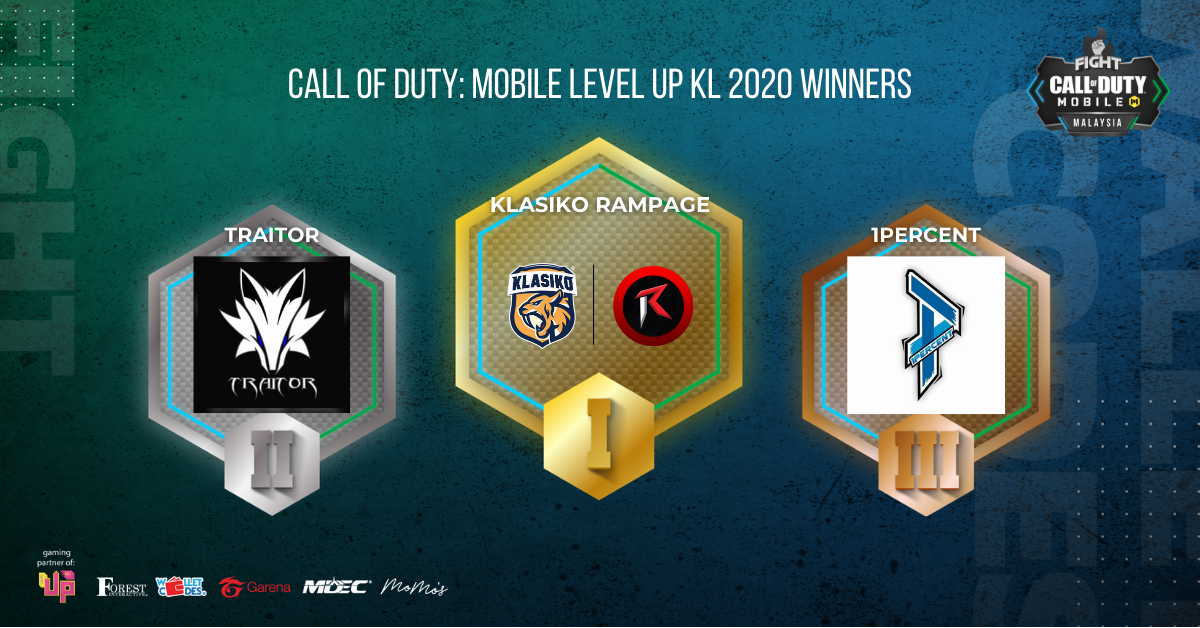 KUALA LUMPUR — FIGHT concludes its Call of Duty (COD) Mobile online tournament at this year's Level Up KL, after a series of kills between 64 teams.
The FIGHT: Harder Malaysia Call of Duty Mobile online tournament, which was held in a multiplayer five-on-five mode, focused on players' pure gunfighting skills with no Scorestreaks, Operator Skills, Trip Mines, Tracker Perk, and SMRS Rocket Launcher for a fair battle. Only one Sniper was allowed each round per team, and optic attachment on the DL Q33 was also restricted.
"As part of the two-pronged partnership for business development and community building with Garena, this tournament was the perfect opportunity for Southeast Asian gamers to further showcase their skills in this region, given Level Up KL's reach," said Chantal-Denise Ortega, Project Manager at FIGHT. "We also wanted to encourage the agility and versatility of our esports talents by exposing them to different types of gaming experience in a fair yet stimulating tournament."
FIGHT: Harder Malaysia Call of Duty Mobile final match was livestreamed on FIGHT's Facebook page.
"The COD Mobile online tournament at this year's Level Up KL was different than that of others I've joined previously," concurred Izhar Bahri Faiz, team leader of Klasiko Rampage, the winning team. "The game mode for this tournament put an emphasis on pure, high-speed competition in a really thrilling way. Every team member must play their role and rely on their own skills in order to win the battle. Since there were no killstreaks and perks, the entire gaming experience was as pure as it could get."
"Participating in a tournament such as this one by FIGHT has given the players necessary exposure to upskill and prepare themselves to compete in a bigger arena against other top esports players," said Izhar, who has joined many COD tournaments since the first regional tournament held in 2019.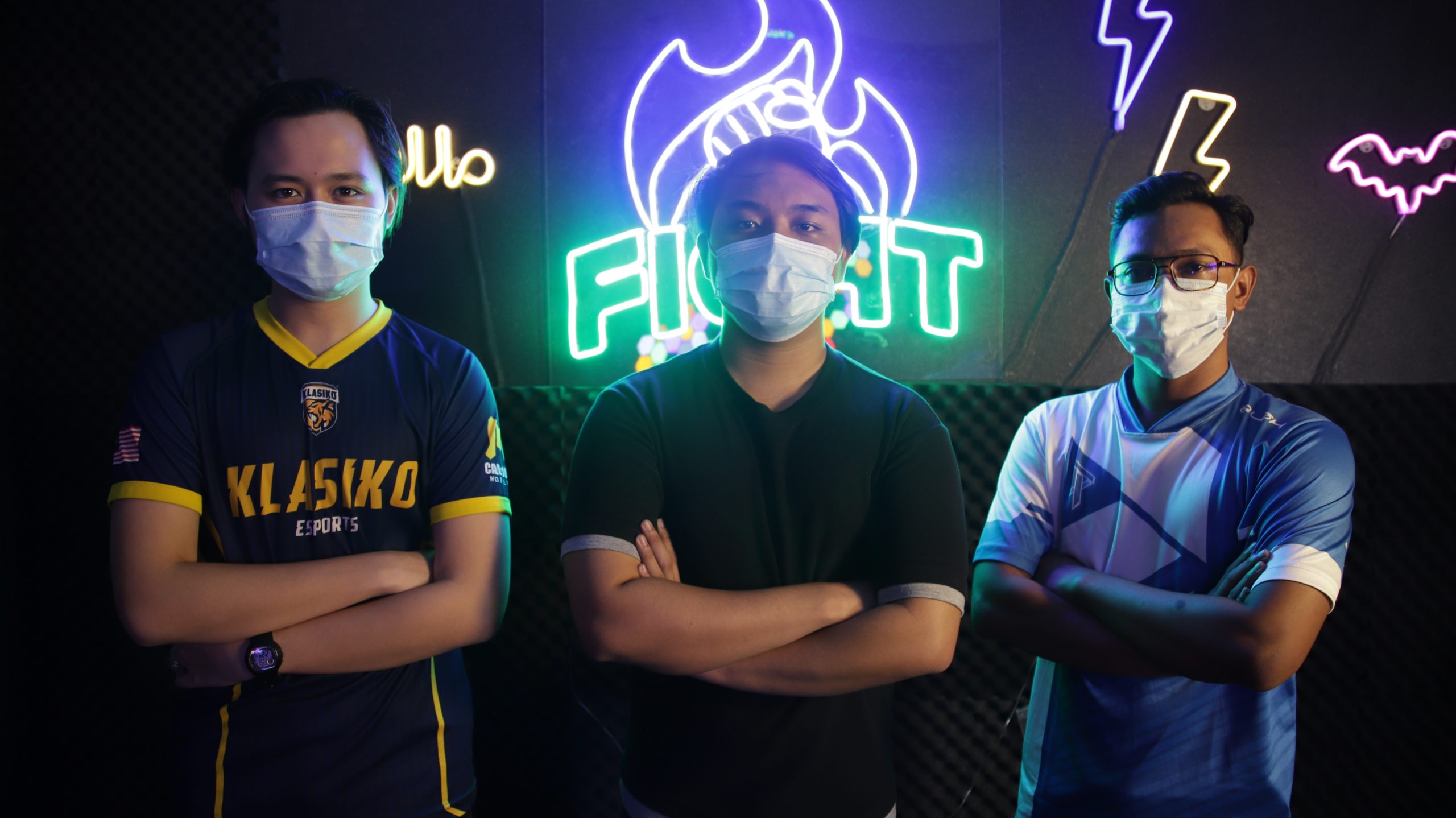 From left: Iman Hosseini Abdul Halim (Klasiko Revamp), Izhar Bahri Faiz (Klasiko Rampage), Fathurrahman Zaidul Adzhar (1Percent).
A total of 64 teams from around Southeast Asia competed in the tournament co-hosted by FIGHT and Garena for a share of the event's US$1,200 (RM5,000) and 20,000 COD Points prize pool. Malaysian esports team Klasiko Rampage was crowned champion when the tournament concluded on Nov 29, sweeping 1Percent and Traitor, who were first and second runners-up, respectively.
###
About FIGHT
Forest Interactive Gaming Habitat Team (FIGHT) is the esports arm of Forest Interactive that focuses on tournaments, showcases and seminars where gamers, game publishers and developers, and companies come together. FIGHT focuses on the gamers and development of esports; game publishers and developers, and companies that are making innovations in the esports industry; and the education of gaming and esports. Visit fightesports.com for more.
About Forest Interactive (as of December 2020)
Forest Interactive develops scalable mobile platforms that enable mobile operators and content providers to build enriched customer experiences with highly-customizable and easy-to-use platforms. With over a decade of industry experience, Forest Interactive has expanded to include a workforce of 27 nationalities in 17 regional offices and 39 operating countries, providing innovative and comprehensive solutions to over 90 mobile operators and over 120 content partners with the capacity to reach 1.3 billion subscribers worldwide.
For more information, please visit forest-interactive.com and follow Forest Interactive on LinkedIn, Instagram, Facebook and YouTube.
Media Contacts:
Forest Interactive Press Bureau
C-7-2, Megan Avenue 2, No. 12 Jalan Yap Kwan Seng, Kuala Lumpur, 50450, Malaysia.
+603 2162 2728
[email protected]