Archer Perez Named Wallet Codes and FIGHT Esports Philippines First Brand Ambassador
Posted by
August 17, 2021 in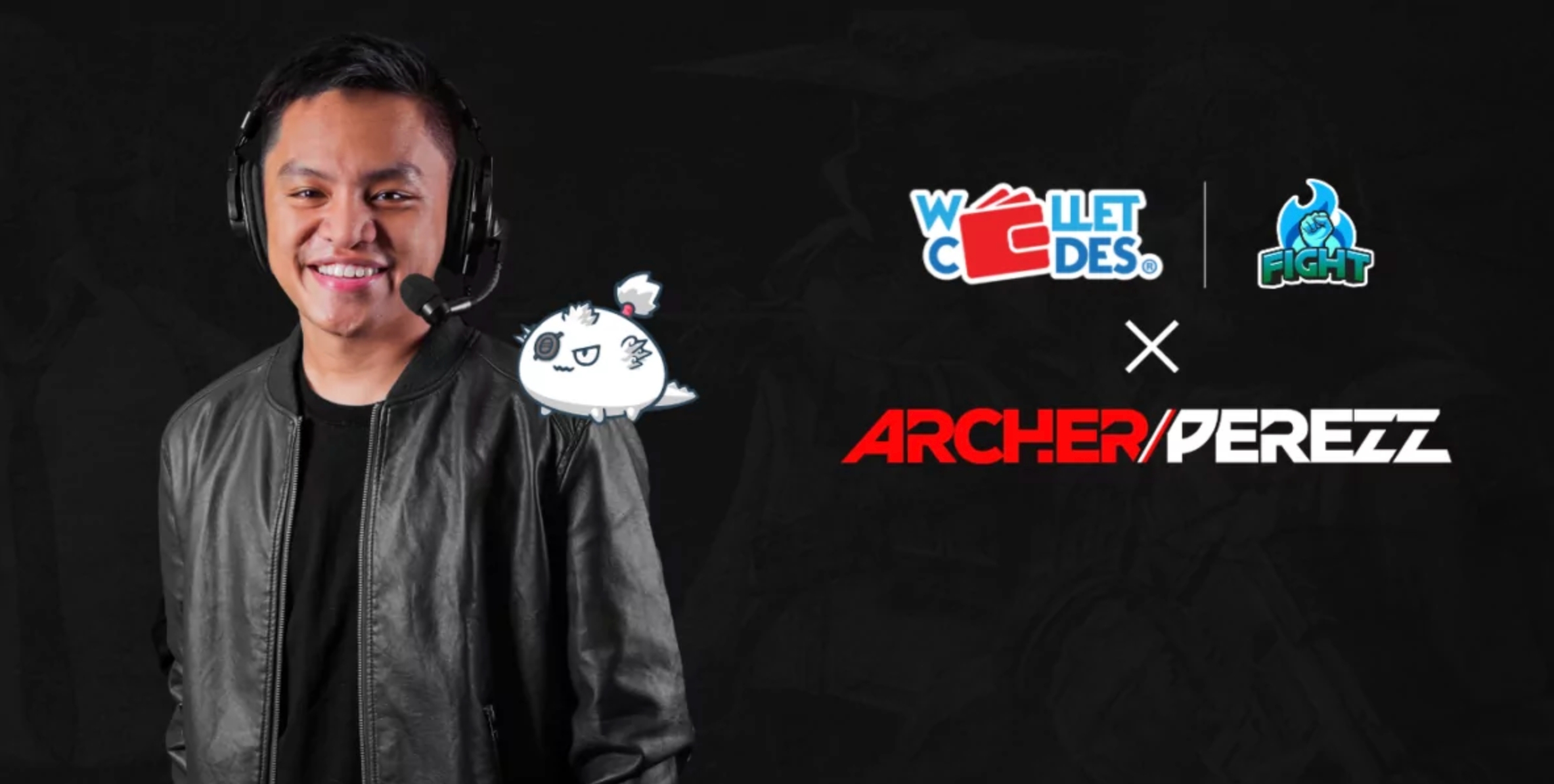 MANILA: Wallet Codes and FIGHT EsportsPhilippines continue to support the ever-growing esports industry and gaming community in the Southeast Asian country. This time, by introducing their first brand ambassador, Archer Perez.
As a part of the new deal, Perez will play a strategic role in promoting Wallet Codes Philippines' gaming vouchers and FIGHT Esports' events, including tournament presence as a caster as well as participating in marketing campaigns and digital content.

"Words alone will never be enough to express how delighted I am for the doors of opportunities that my partnership with Wallet Codes Philippines and FIGHT Esports have opened up for me," said Archer Perez. "The fact that all of us gamers can be connected as part of their community through events and activities brings me limitless excitement. It is definitely an honor to join forces with Wallet Codes Philippines and FIGHT Esports as they bring gaming itself to even higher levels!"
Meanwhile, Don Vicente, Marketing & Business Development Lead of Forest Interactive Philippines, who also oversees Wallet Codes and FIGHT Esports' operations in the country, said: "With FIGHT Esports' current partnership with the popular short-form video platform, TikTok, the brand ambassadorship program aims to support and engage with the gaming community through content creation and healthy gaming. By bringing Archer Perez into the equation, this partnership furthers its reach and support to the esports and gaming community in the country."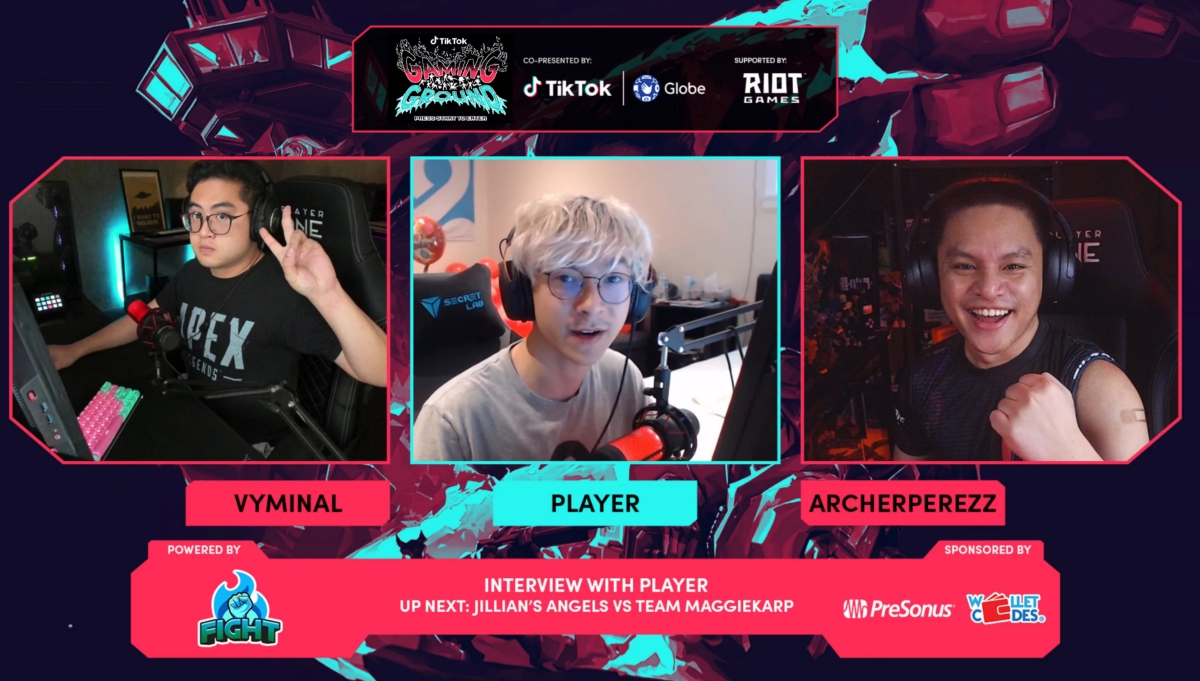 With more than three years of experience in the industry doing shoutcasting, tournament broadcasting, and production, Archer Perez debuted his engagement with Wallet Codes and FIGHT Esports Philippines during the launch of FIGHT's joint partnership with TikTok for #TikTokGGPH Creator Cup Season 1 tournament in February earlier this year. Two months after, Perez continued to be the shoutcaster for the second instalment of #TikTokGGPH Creator Cup.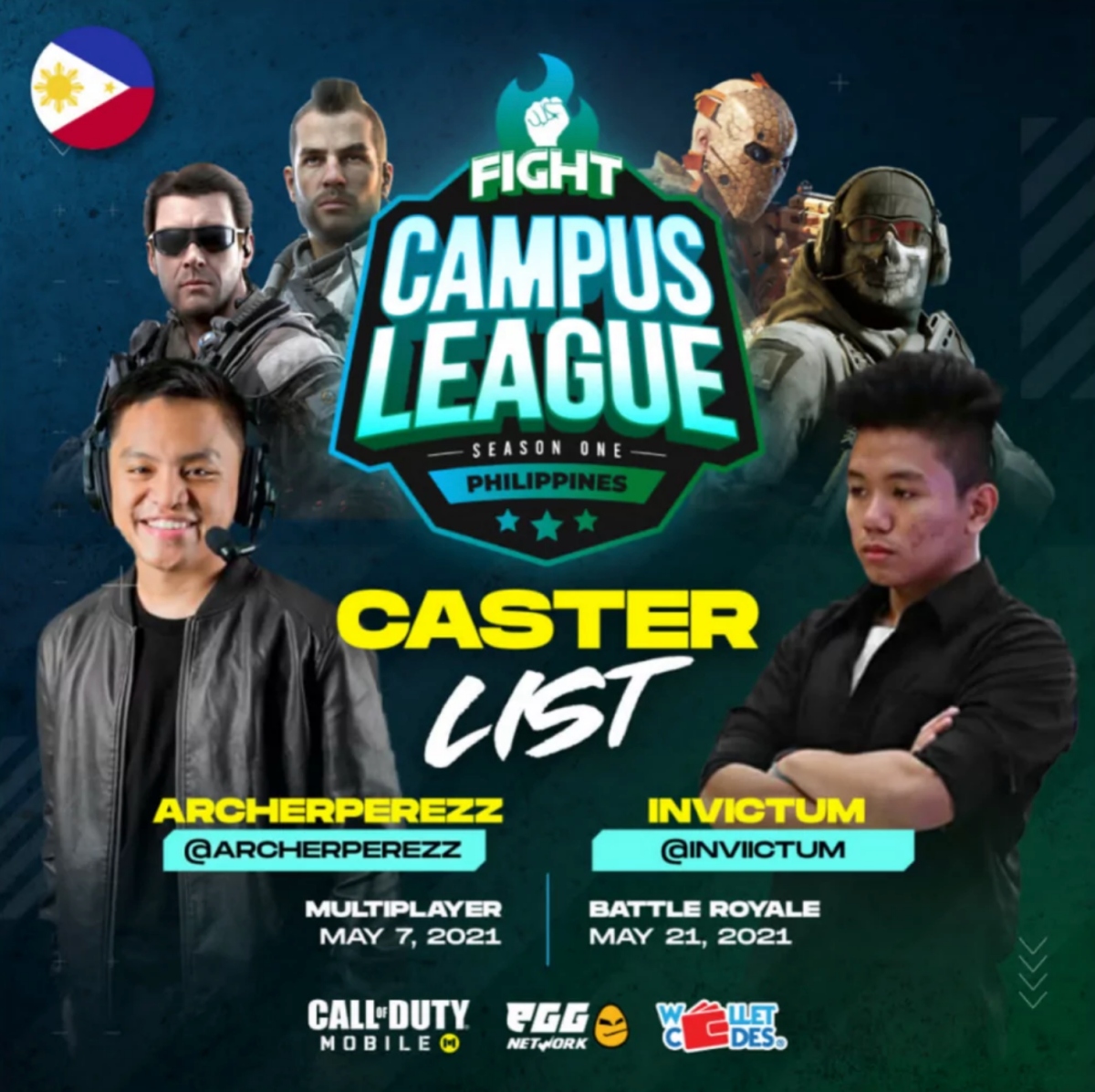 Perez was also a part of the launch of the first season of Philippines' FIGHT Campus League: Call of Duty Mobile tournament as one of the energetic casters, which ran for seven consecutive weeks in May and June 2021.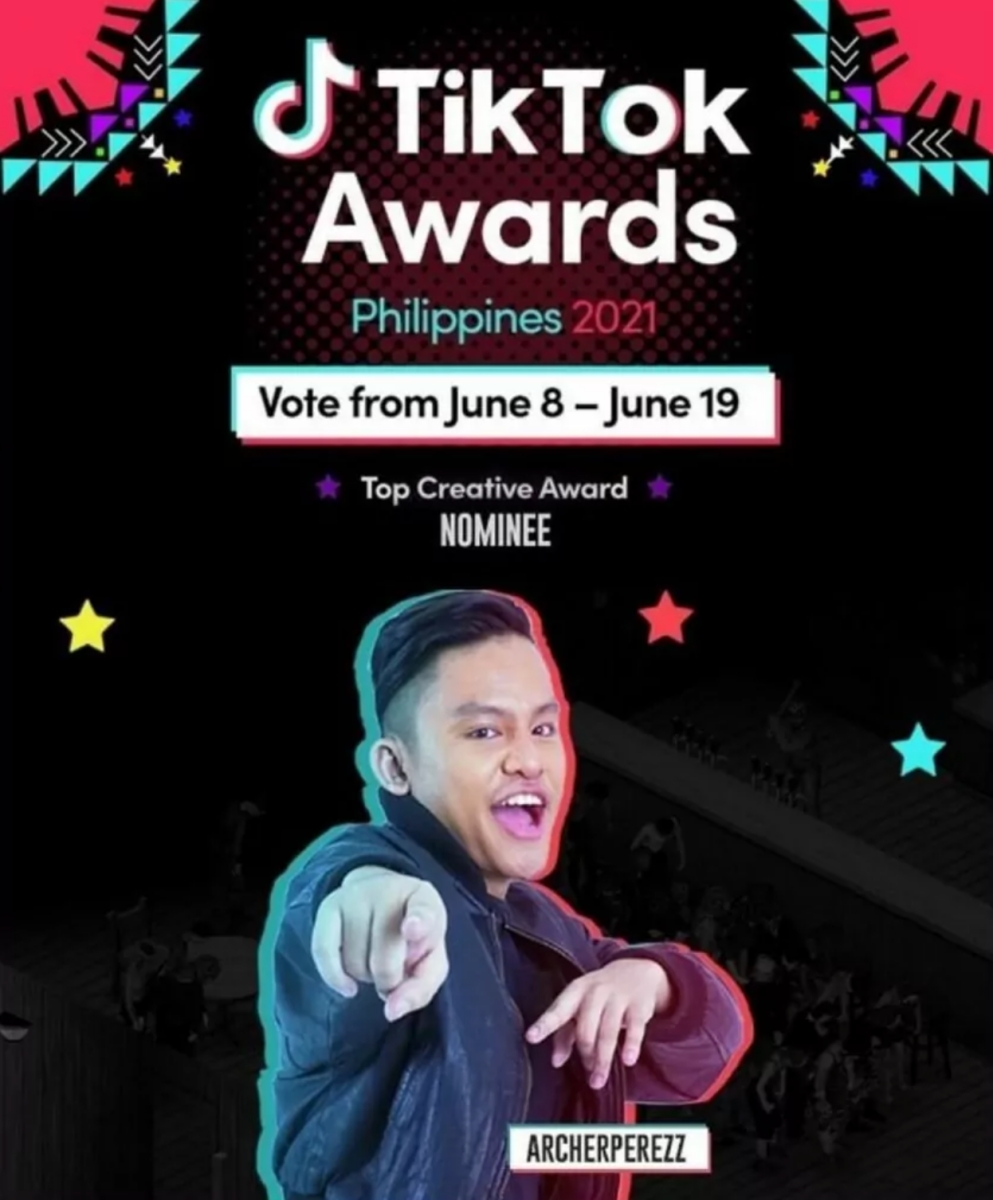 He was recently nominated for the Top Creative Award at TikTok Awards Philippines last June, which aimed to celebrate local content creators for entertainment, lifestyle, and gaming.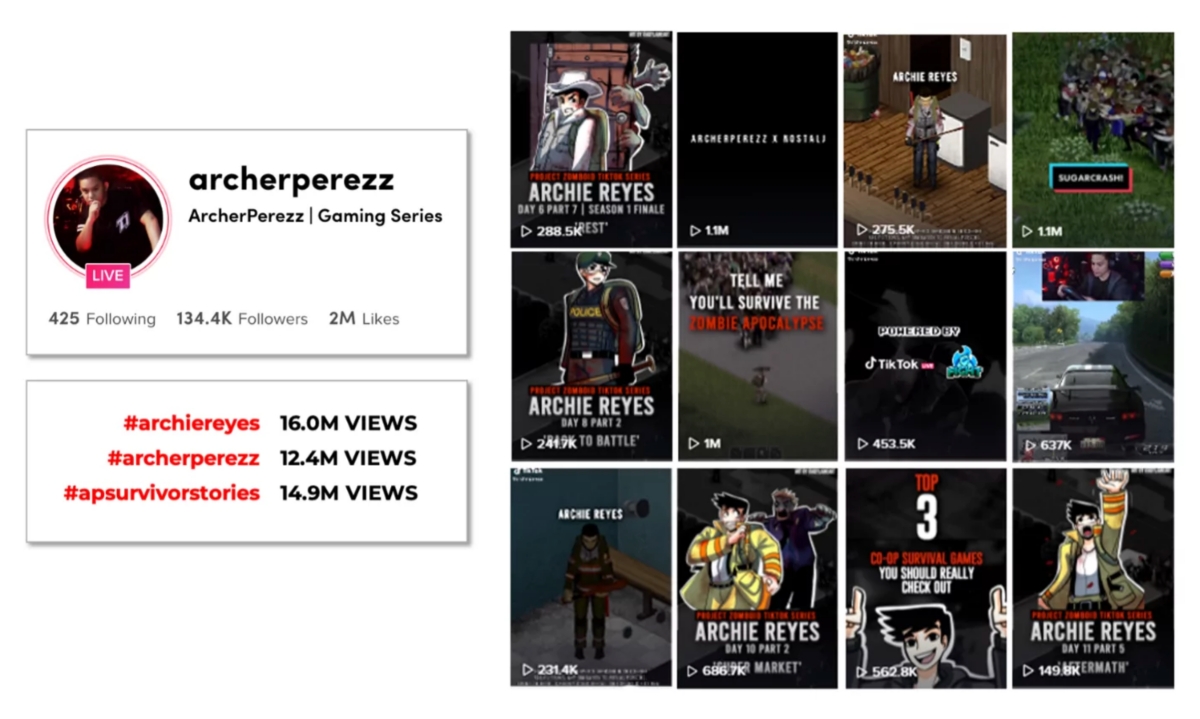 During his free time, Archer plays and creates TikTok stories in Steam's open-world survival horror video game Planet Zomboid with Archie Reyes as the name of his character. To date, Perez has more than 134,000 followers on his TikTok page due to the popularity of his game series.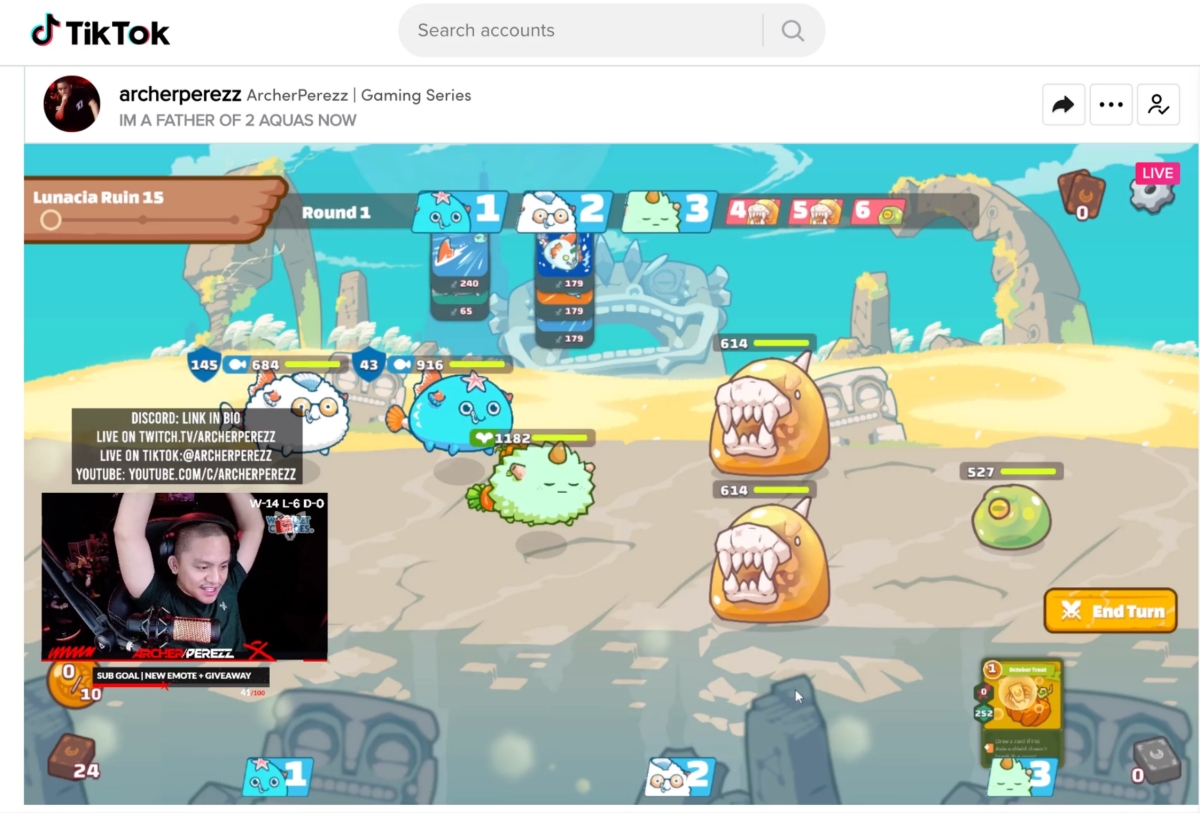 Recently, Archer started focusing his TikTok livestreams on Axie Infinity content, an NFT-based game with a play-to-earn format.
For more information, visit wallet-codes.com/phand fightesports.com.
-ENDS-
About FIGHT Esports
The Forest Interactive Gaming Habitat (FIGHT) is a global esports entertainment platform that helps build an ecosystem for the gaming community and supports the development of the industry through tournaments and gaming content. Established in 2019, FIGHT has organized over 80 tournaments in 7 countries including Malaysia, Indonesia, Philippines, Myanmar, Thailand, Cambodia, and Taiwan. Visit fightesports.com.
About Forest Interactive
Founded in 2006, Forest Interactive develops scalable mobile platforms to connect mobile operators, content providers, and game publishers with their subscribers. With over 15 years of industry experience, Forest Interactive has expanded to include a diverse workforce of 20+ nationalities in 17 regional offices.
Delivering content subscription services, digital voucher and e-commerce platforms, and mobile apps for all ages, Forest Interactive operates in more than 30 countries, servicing90+ mobile operators and 100+ content partners with the capacity to reach over one billion subscribers worldwide. To learn more, visit forest-interactive.com.